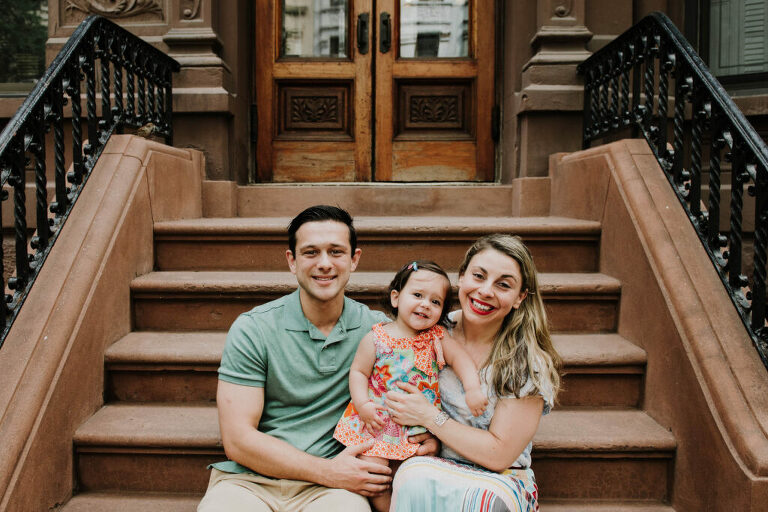 Back in [decade redacted to protect aging photographer's feelings] I went to high school with the mama in these photos. She was a year behind me, but we had lots of friends in common so we stayed in touch over the years – thanks, social media! I was so excited when she reached out to invite me to meet her husband and beautiful daughter, I couldn't schedule the shoot fast enough. They have three kids now and have since left NYC, but at this shoot they were brand new parents with their first little girl, Maya.
We met at Central Park on a particularly humid summer day in June. Luckily Maya seemed unfazed by the heat, and was generous with her smiles and giggles. At just over a year old and learning to walk, it's incredible how happy it made her to simply toddle around with her two favorite people. Such a happy baby!
I fight the urge to say this with every single blog post, but I seriously do have the best job in the world, and I wouldn't change it for anything.