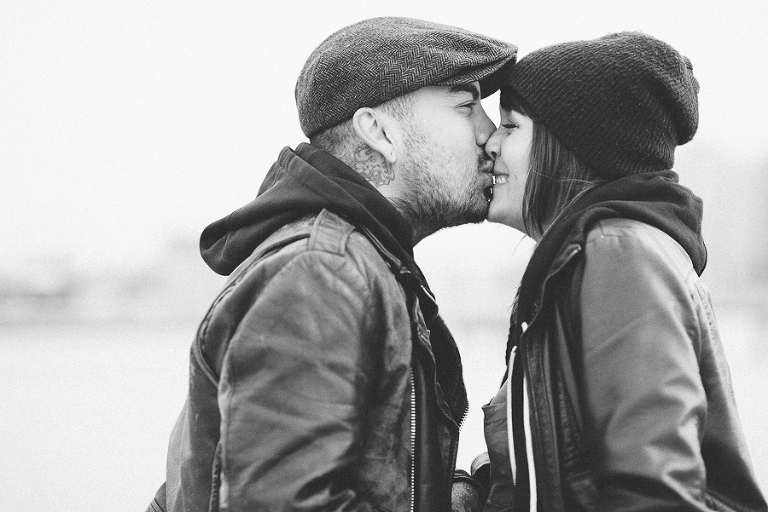 If you and I have worked together on a photo shoot, chances are you've met one of my beloved assistants. If it was over the past year, it was most likely Niki! Niki is the best – without her, I surely would've fallen backwards, been hit by a car, punched out by a tourist, or lost a number of lenses across the city by now! So when she invited me to come out and "mentor" a maternity session she'd booked with a friend of hers, I was super excited to be involved.
We started in Adrienne and Rich's little apartment, which was almost completely packed into boxes as they were preparing a move to Chicago! Then we wandered around Greenpoint's waterfront. While Niki did the primary shooting, I hung back and offered pointers and tips. I also did a little second shooting for fun, and these are my results.
Thanks for having me along, Niki!