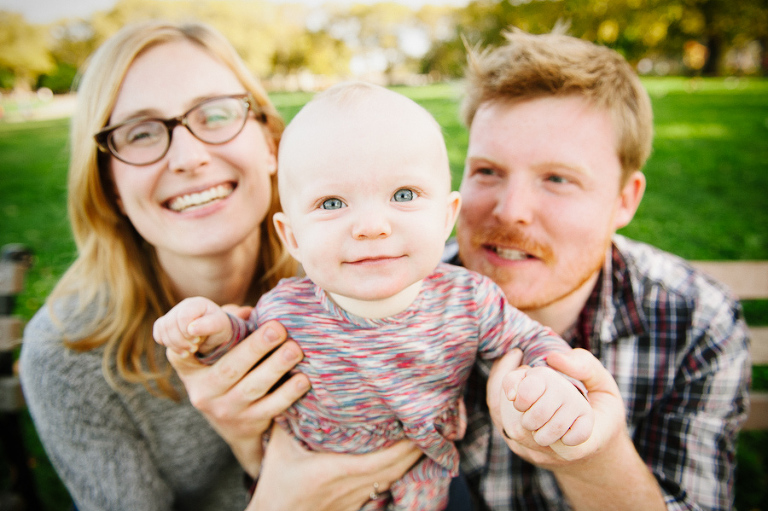 Mr. L got in touch with me because his anniversary was approaching and as a gift to his wife, he wanted to have a photo session with their adorable daughter Olive. What a guy! Great gift idea if you ask me…
We spent some time wandering Sunset Park and got some really fun shots, then headed back to their apartment to catch the last bit of sunlight coming through the windows. Cutest baby ever, and possibly the happiest!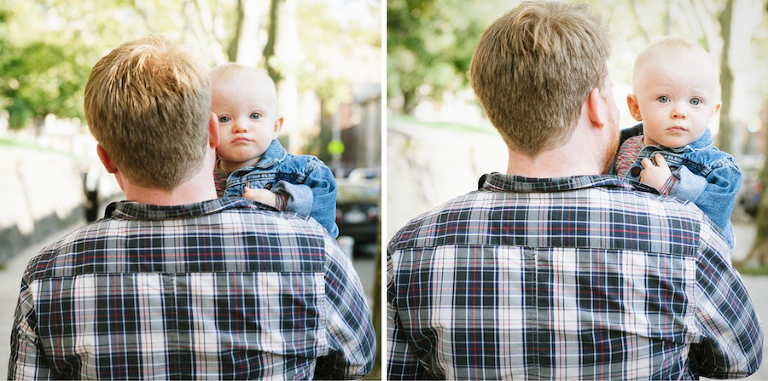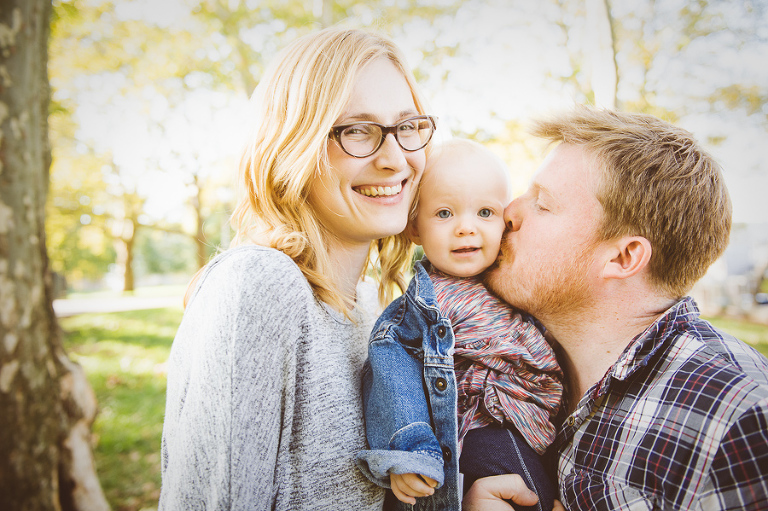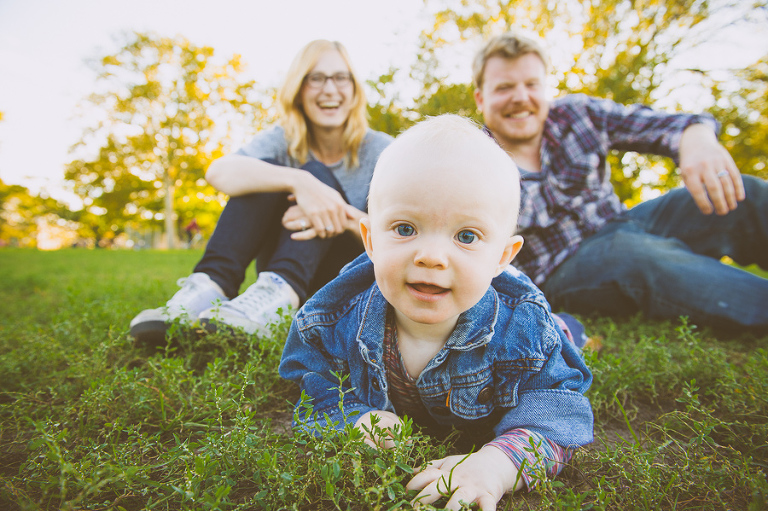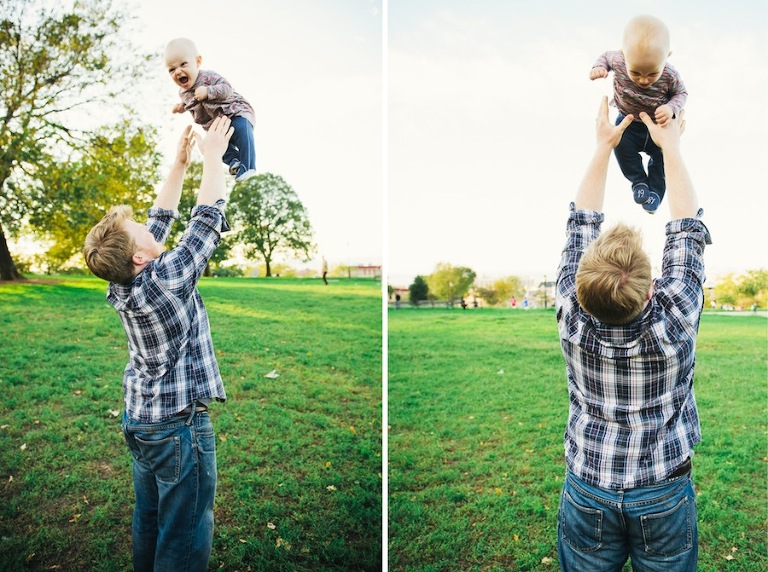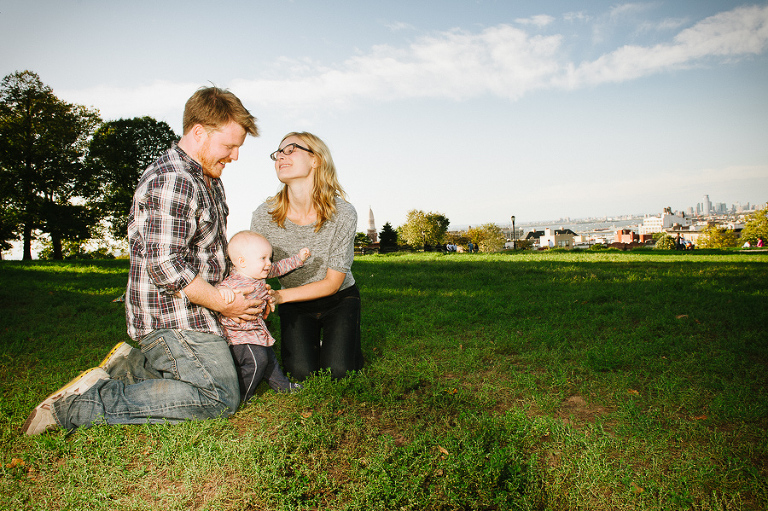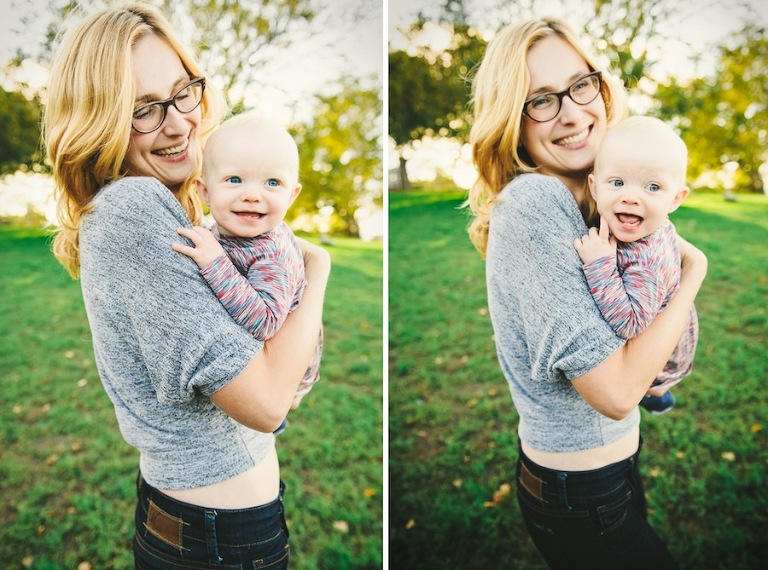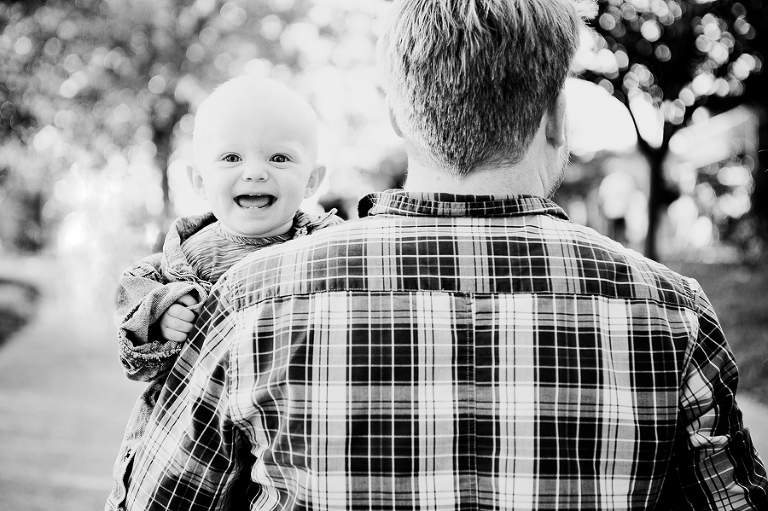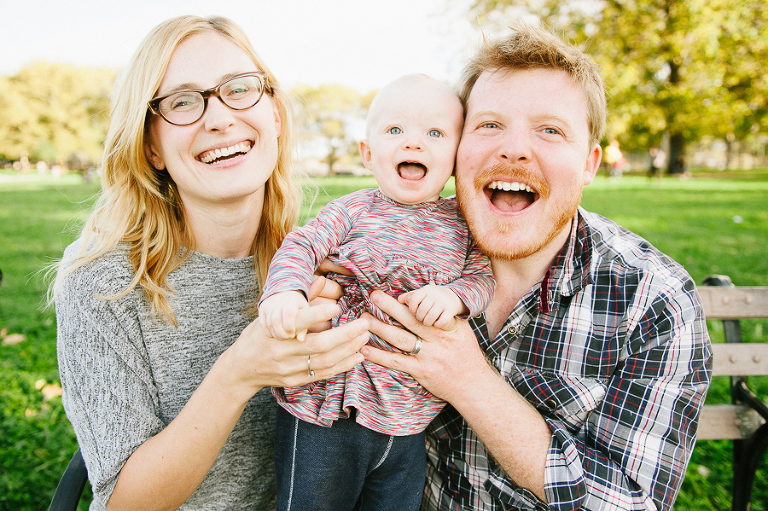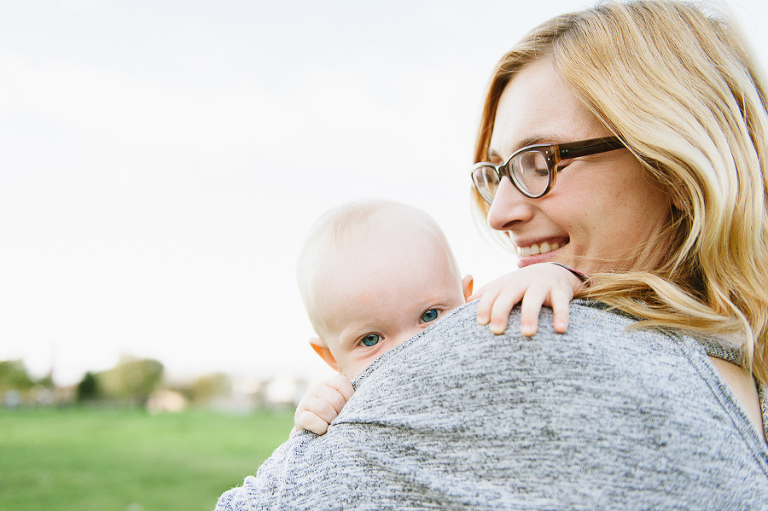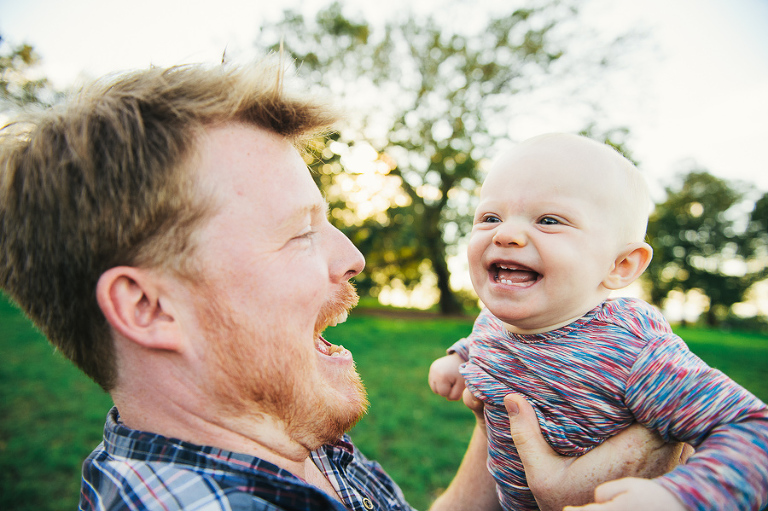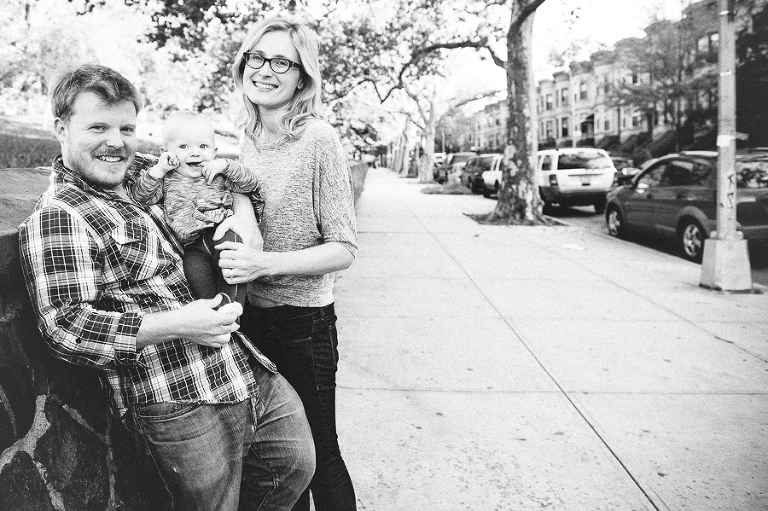 One of my favorite accidental series ever – little Olive suddenly propped herself up like this without any help, and here's a mini flipbook of her parents noticing it!