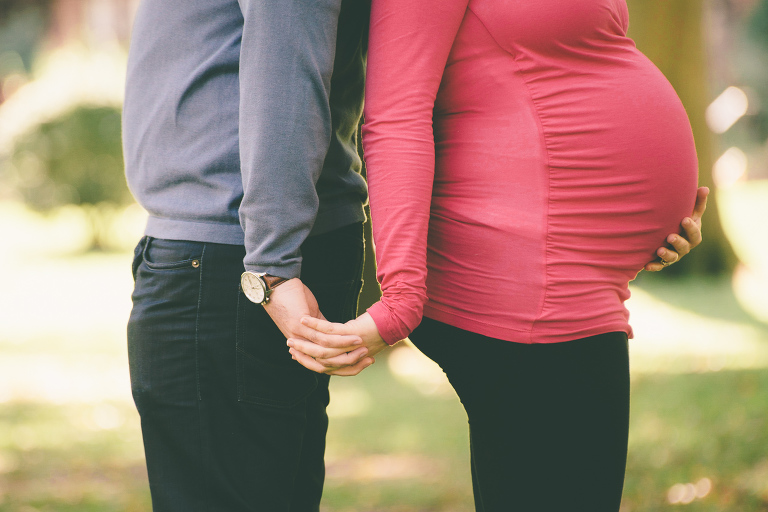 Simona was so close to her due date for this session that I had a race with the baby to finish up the photos before she was born 🙂 I won!
We walked around Forest Hills Gardens in Queens on a brisk fall day. What a gorgeous neighborhood! Modeled after a traditional English village, between the tree-lined streets and Tudor-style houses I half expected to see a family of garden gnomes! It really feels like you're inside a fairytale!
Neighborhood officially filed under: someday when I'm rich…
Anyway, it's always a blast when I have clients who are excited about "getting the shot," and Simona is totally one of those clients! While I wore my peacoat, she was brave enough (or pregnant-lady-warm enough?) to not only leave her jacket aside, but also to bare that beautiful belly!
I can't wait to meet the Little Goddess when she's born!
UPDATE: A few weeks later, we got together again to do some newborn portraits of their little bundle. Spoiler alert: AMAZINGLY CUTE BABY
Neela's Year One Pt. II – newborn
Neela's Year One Pt. III – 6 months