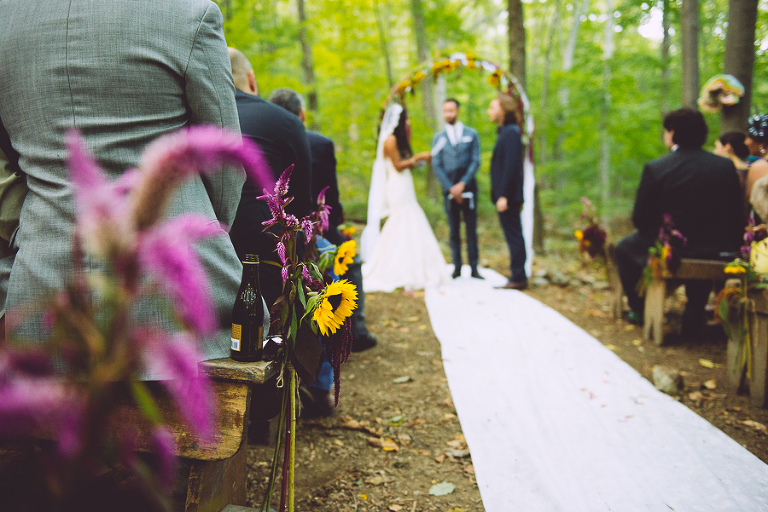 I've been so excited to post this wedding, it was one of my favorites of 2013! As soon as I met Nicole and Rob for a consultation I knew they were going to be so much fun to photograph. They told me that they both LOVE having their photo taken, so that's a point in the win department off the bat!
Their wedding had a 1920s theme, and instead of a DJ or regular ol' wedding band, they'd hired Michael Arenella & His Dreamland Orchestra to provide the tunes! Just when I thought I couldn't be more excited, they told me their venue: a summer camp! Specifically, Surprise Lake Camp. I went to sleepaway camp for 6 years and loved it, so it was really fun to revisit those memories while photographing this gorgeous wedding.
The celebration lasted the whole weekend, with guests arriving a day before the wedding and leaving the day after. Everyone stayed in cabins, and for all the time they weren't attending a wedding there was access to camp activities like kayaking, swimming, and archery! SO MUCH FUN. I don't have to tell you how awesome it is to see a bride and groom shooting arrows…scroll down and you can see for yourself!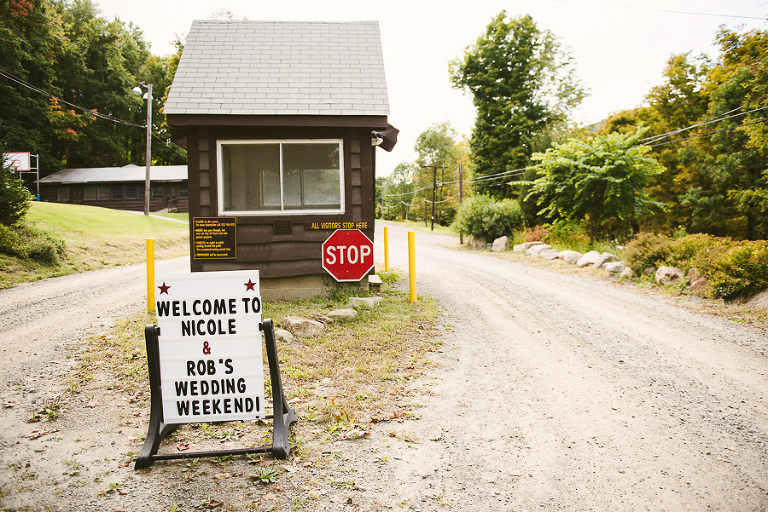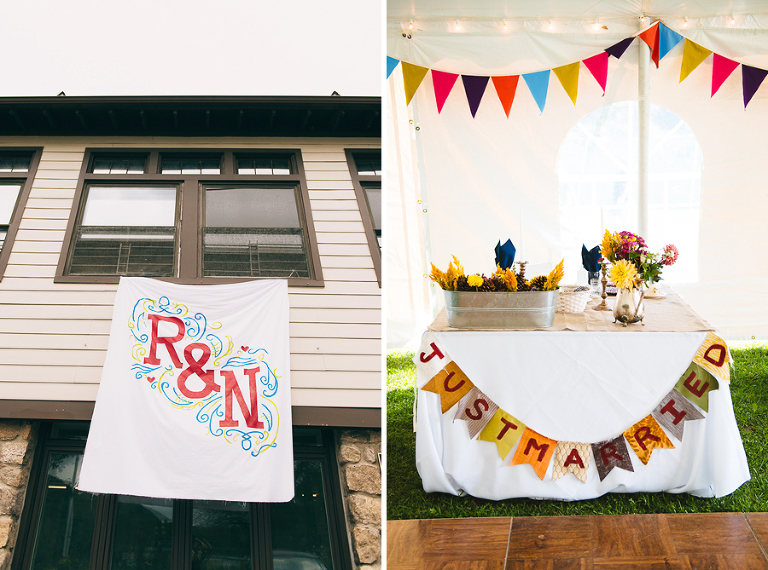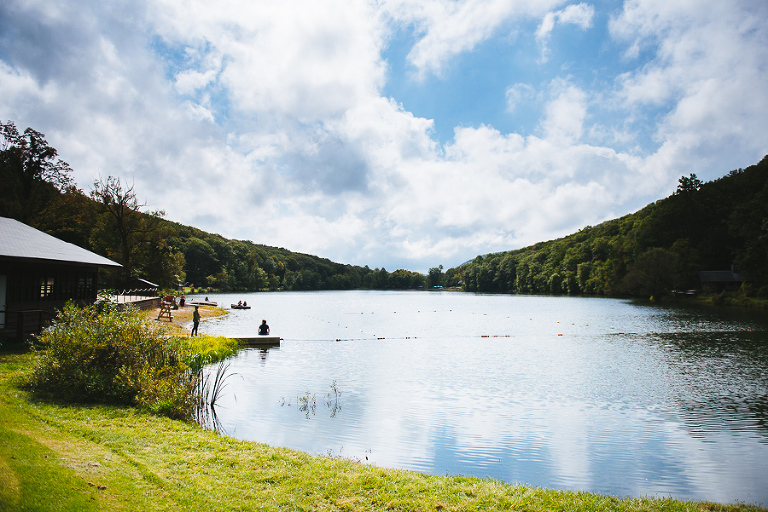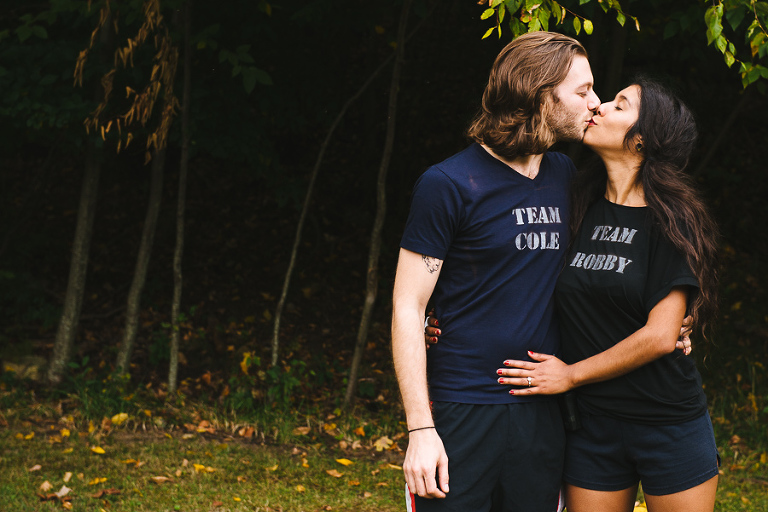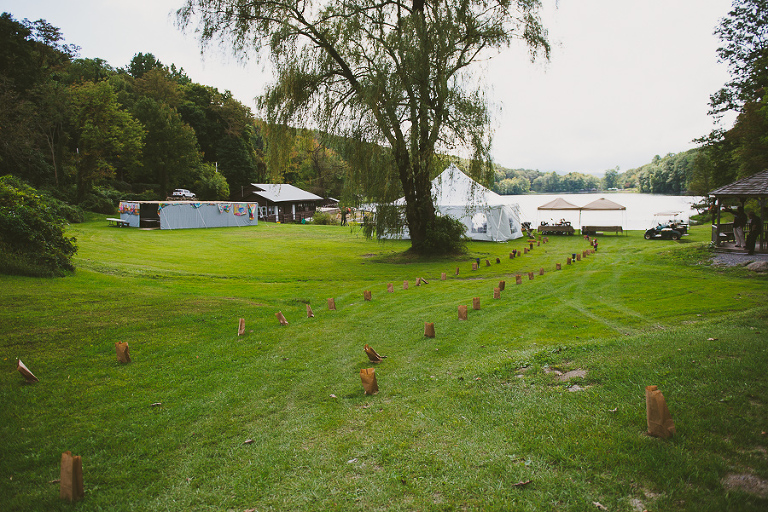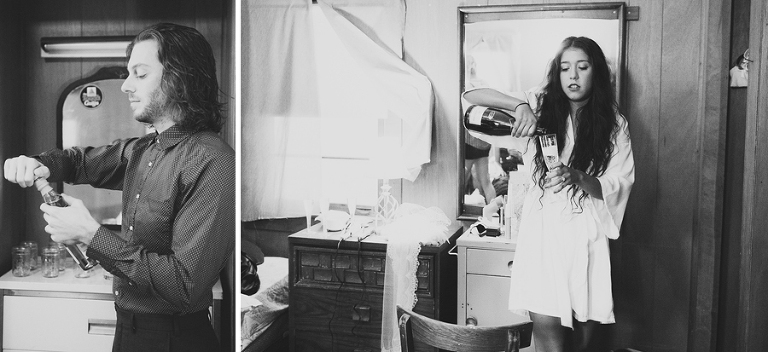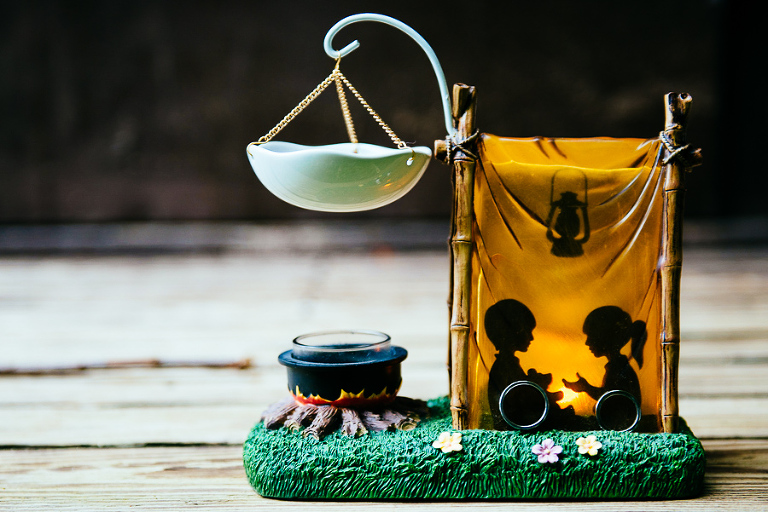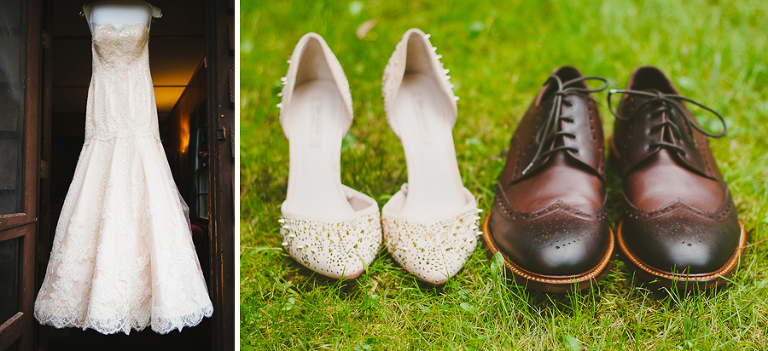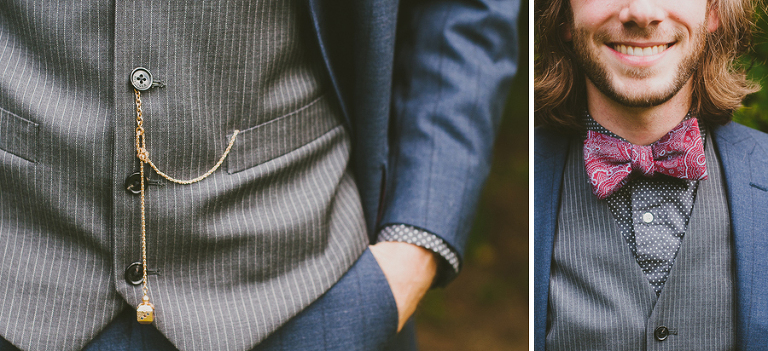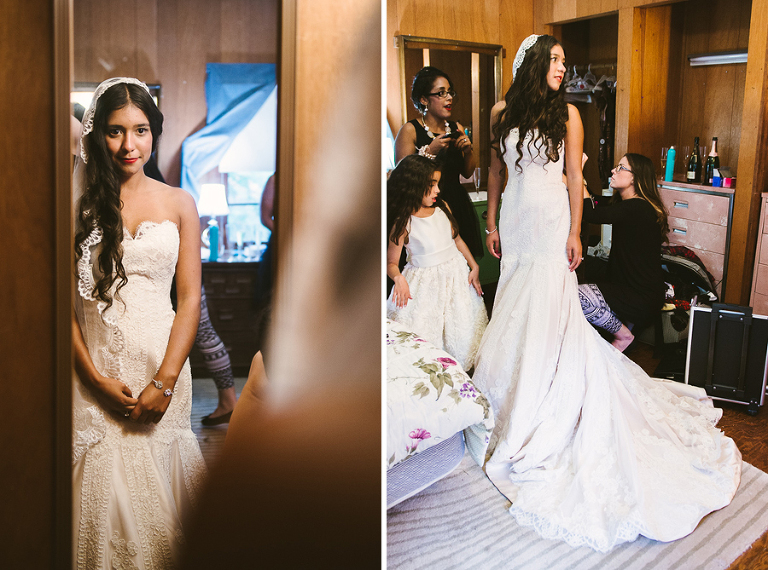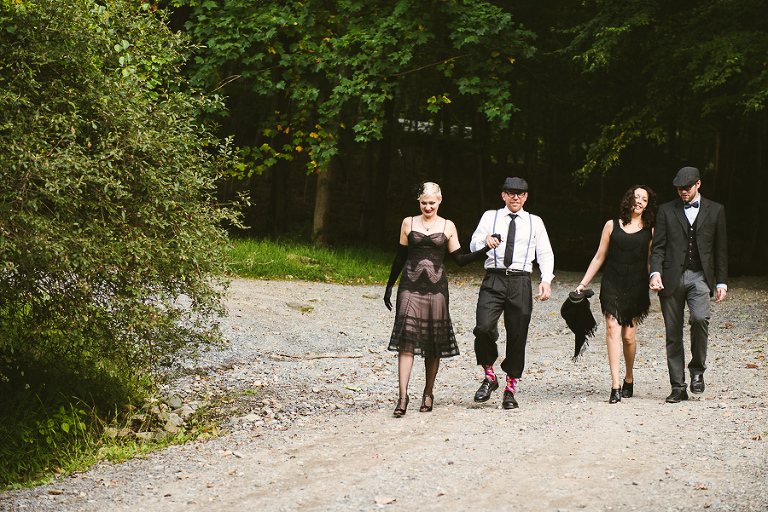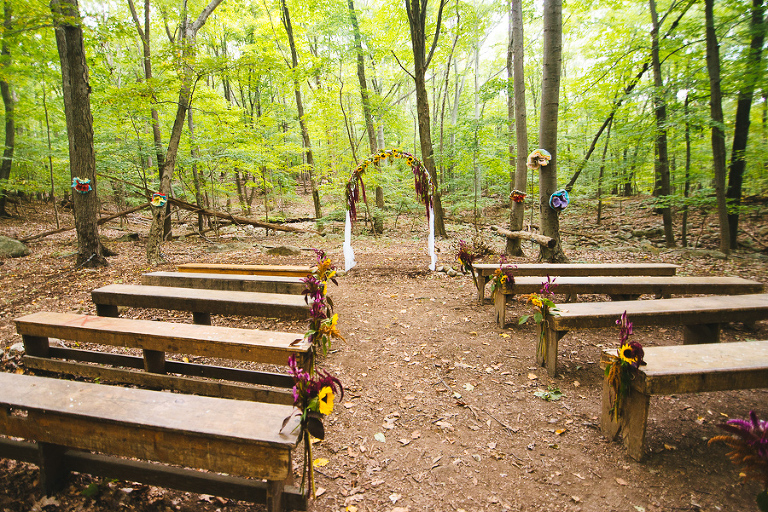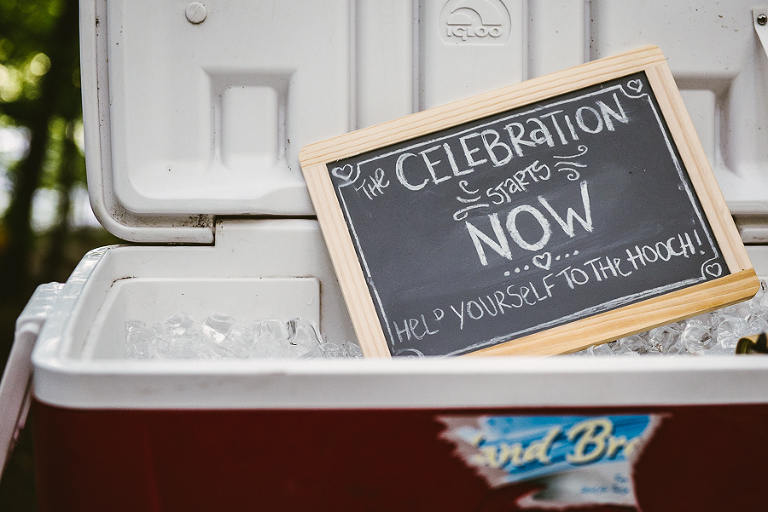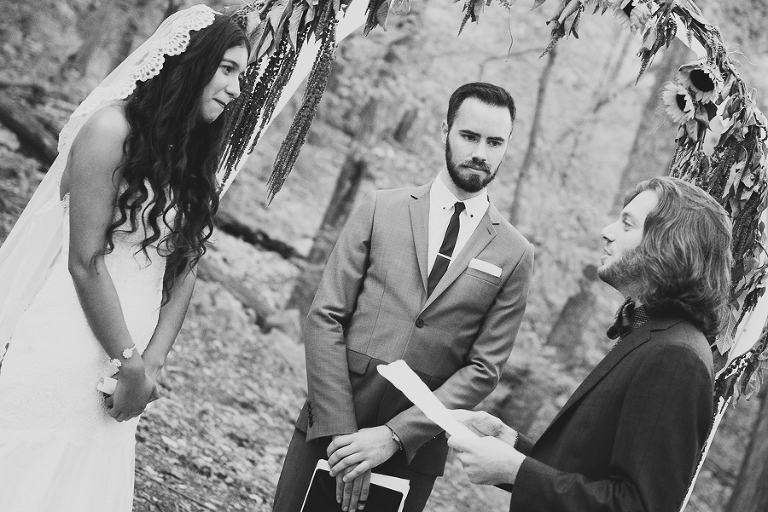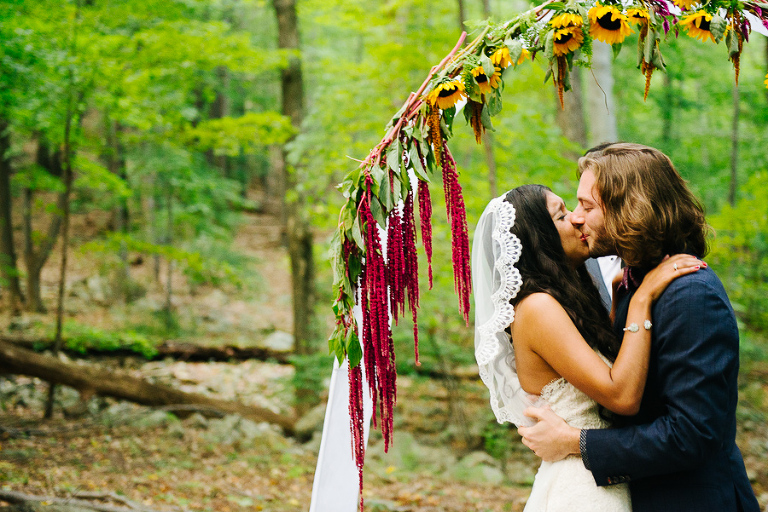 The ceremony had started just before sundown, and at the end the newlyweds walked down an aisle lit by guests' heart-shaped sparklers. It was pretty spectacular! We stole away for some portraits around the campground, and got some really great use out of two oversized balloons – despite a summer breeze trying to steal them away! As it got darker outside, we wandered back to the tent for the reception where everyone in their '20s attire Charleston'ed the night away.