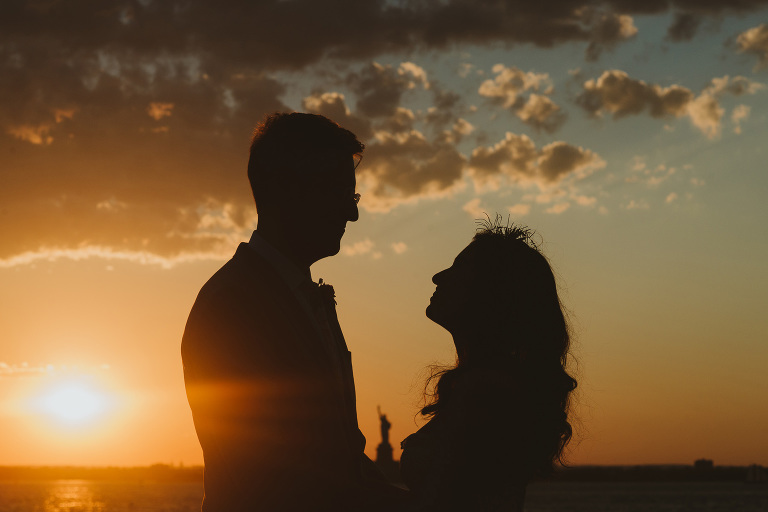 Ok, I have to start this post with a spoiler that reflects how awesome of a couple Jennalise and Paul are, to give you some indication as to how much fun this wedding was for everyone – including me! Their reception had one of the best and most fun moments I've ever snapped at a wedding, and that was the bride's grandmother doing a PERFECT SPLIT. Read on for photographic evidence.
When we first met up for a consultation, I walked away knowing theirs would be one of the most fun weddings I'd get to shoot in 2016 because we hit it off. Whenever a consultation feels like I'm just hanging out with some friends excited to talk about their wedding, it ends up being a great match. Sure enough, my expectations were surpassed – these two know how to throw a good party! With Lady Liberty standing proudly in the background, they were married on a bright summer day at The Liberty Warehouse in Red Hook Brooklyn, which is a gorgeous space. It's the perfect blend of raw and polished. My other favorite aspect of this wedding was that they left P L E N T Y of time before the ceremony for prep photos and portraits. Nothing was rushed and we got to take our time, which always yields the best results!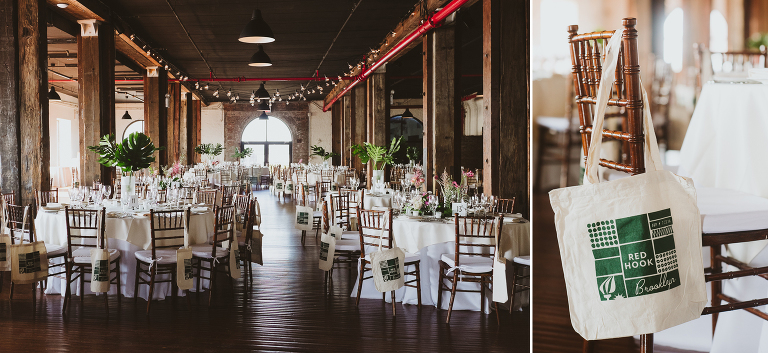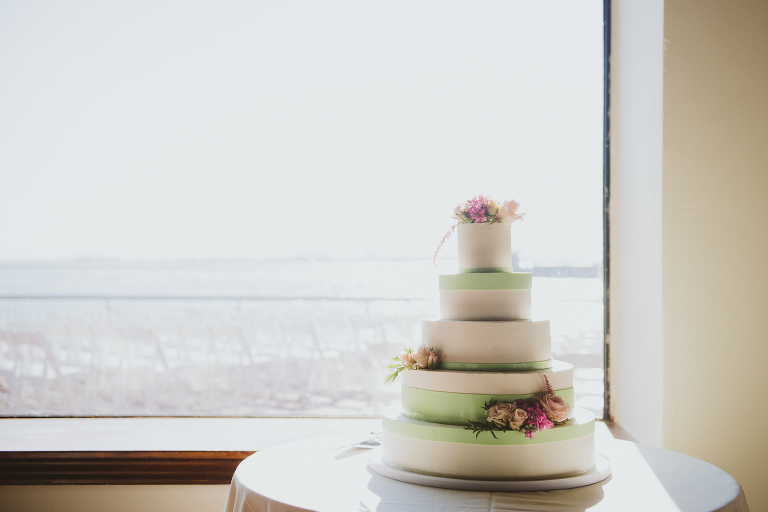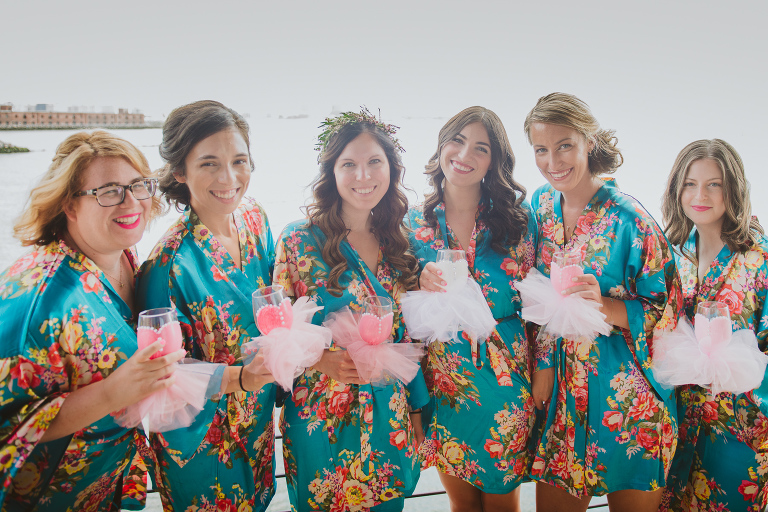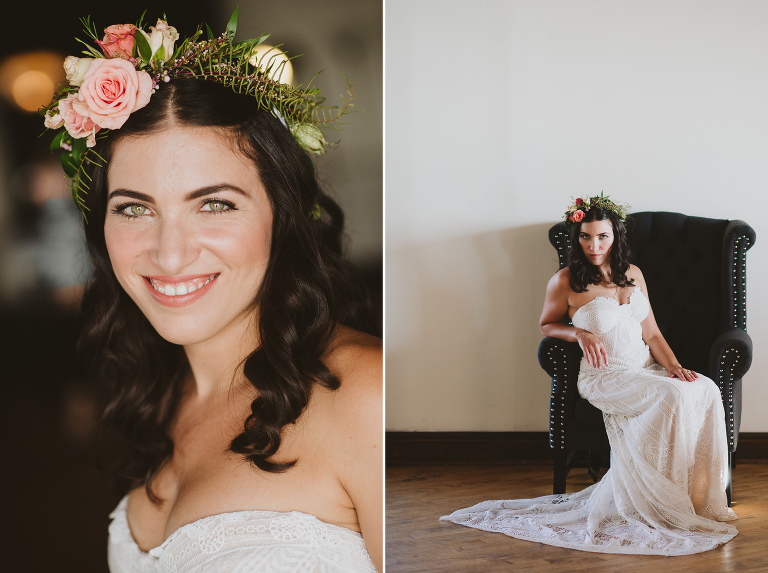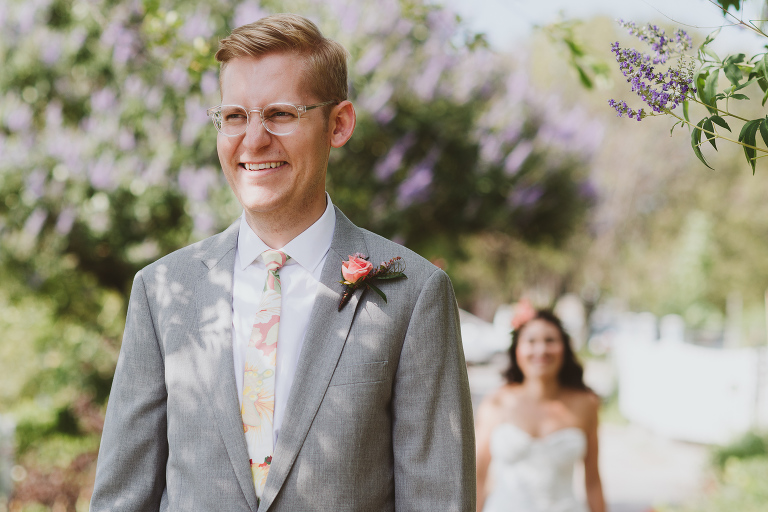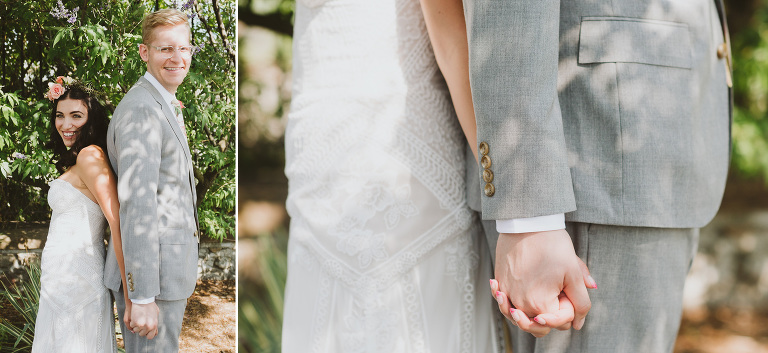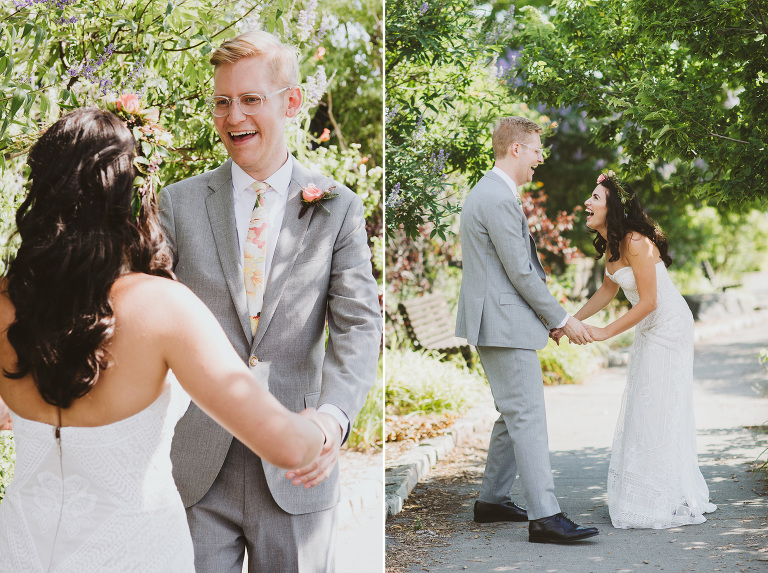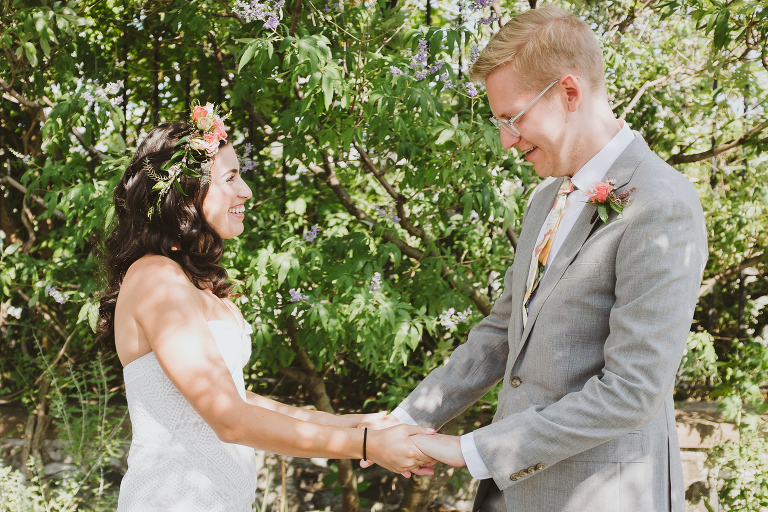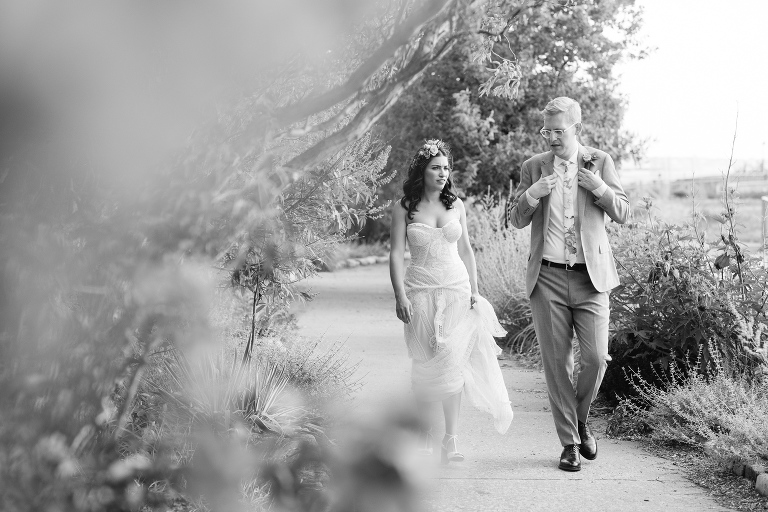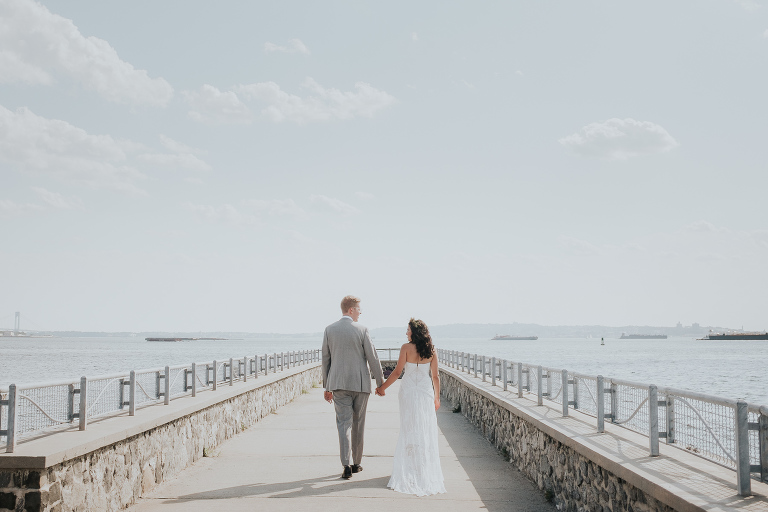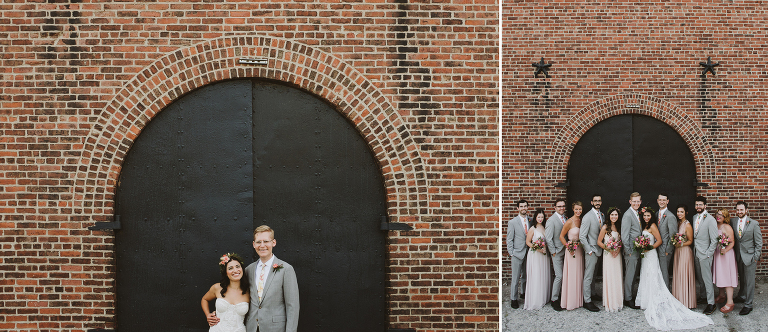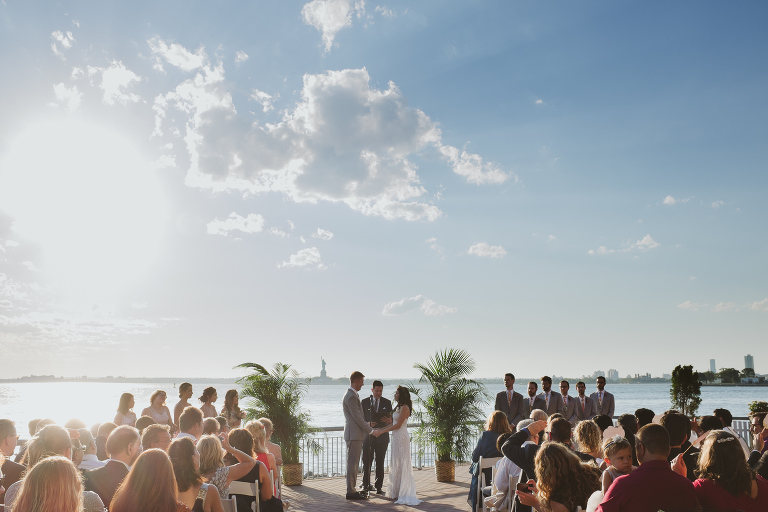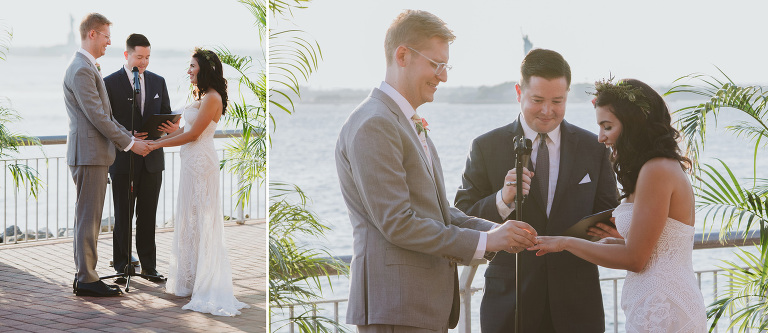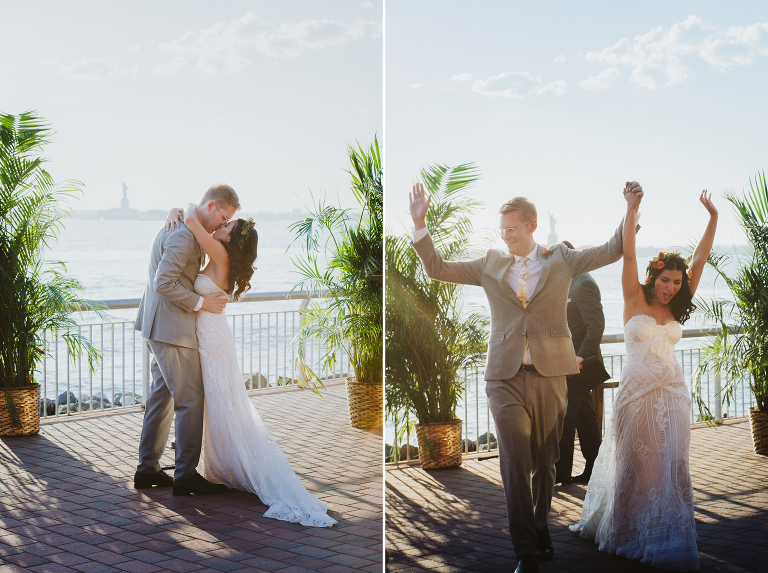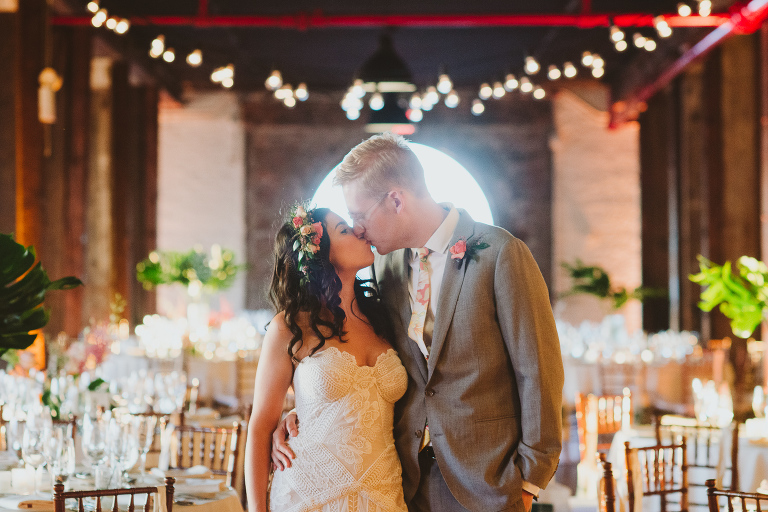 Here's a photo of Jennalise's parents, because HOW CUTE ARE THEY.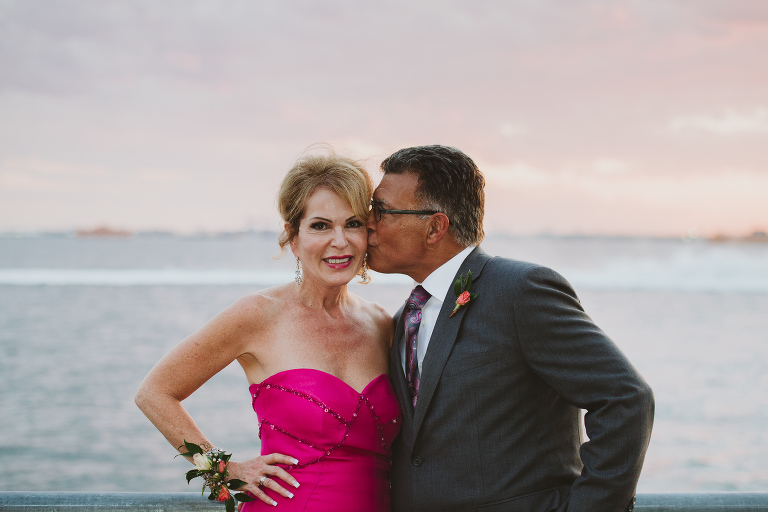 The cocktail hour was perfectly timed with the sunset, and as the party went on the view got better and better.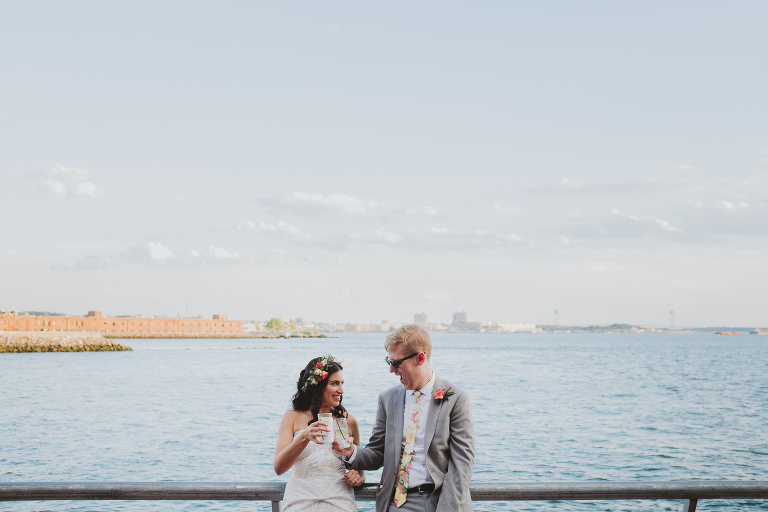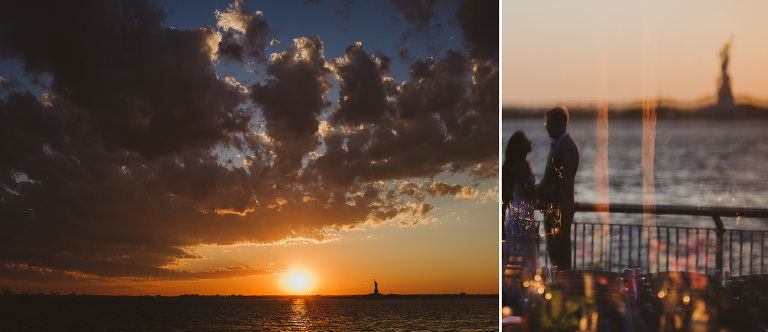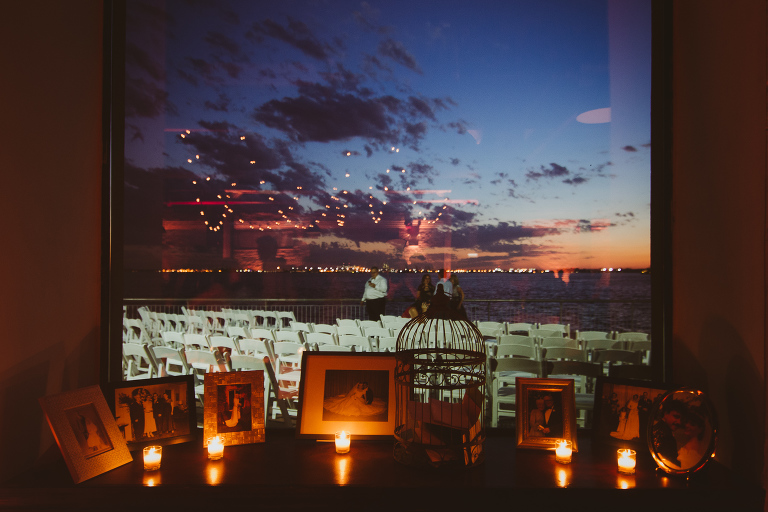 Grand entrance!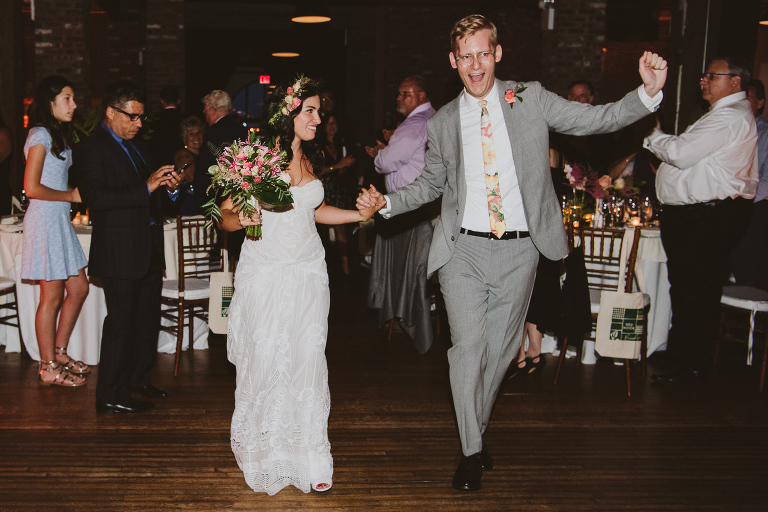 And now, the moment you've all been scrolling for. Jennalise's grandmother delivered a lovely speech, followed up by – that's right – a perfect split! The crowd goes wild!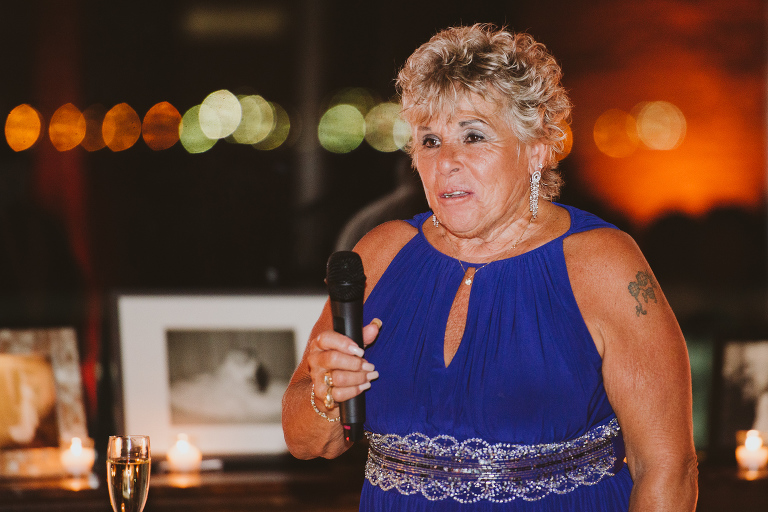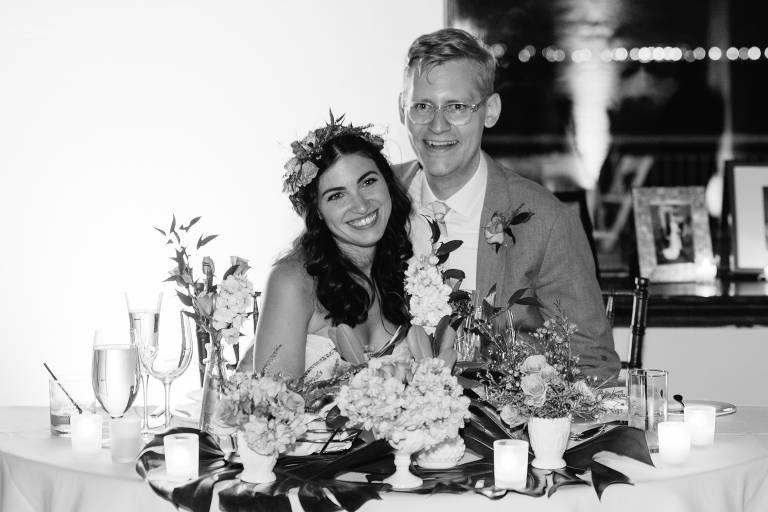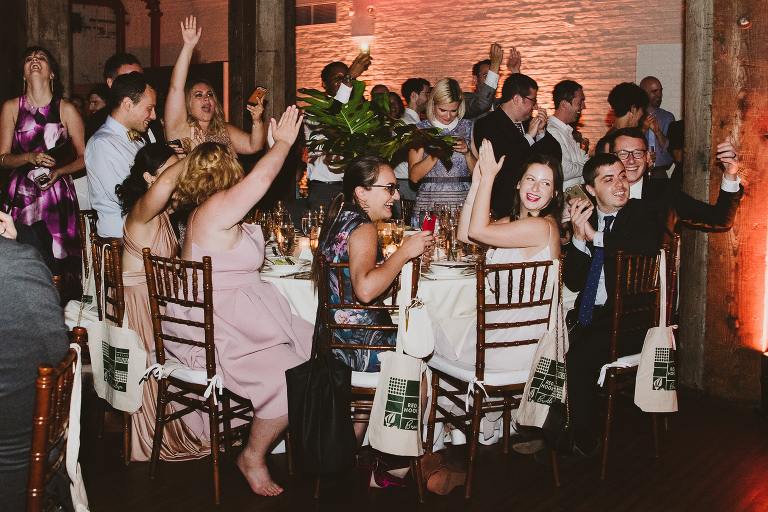 For the guests, party favors included a custom tote bag, and a true homage to current times – the omnipresent selfie stick.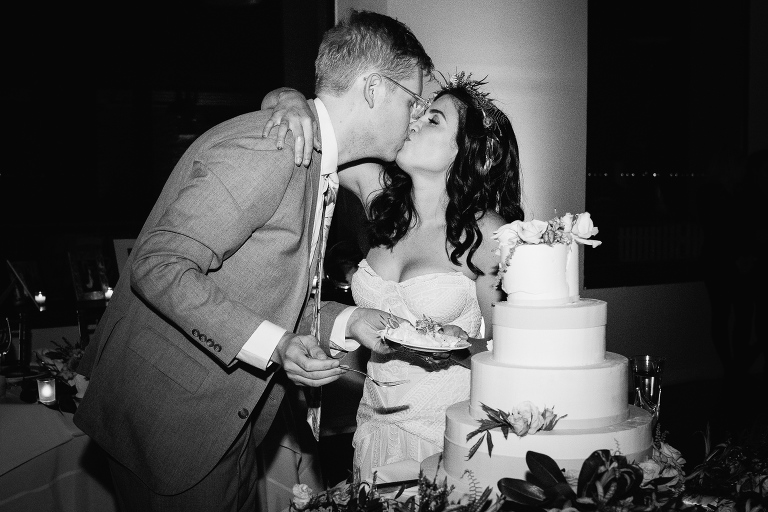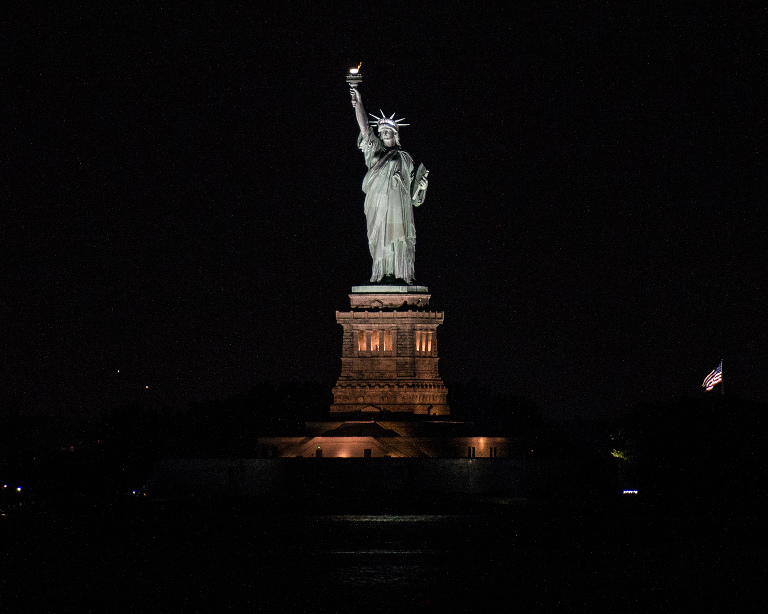 A+ nuptials, folks. A+.