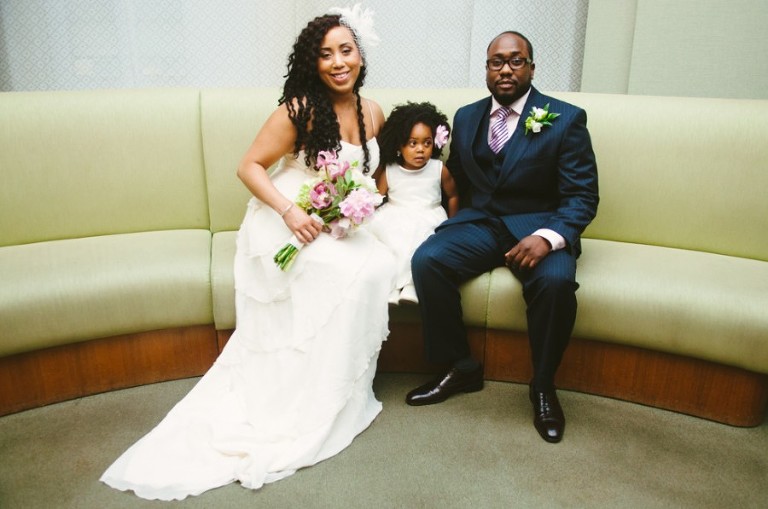 It was Irina and Damian's big day, but their beautiful little girl completely stole the show! Possibly the cutest flower girl ever! The wedding was a two-day celebration, with a trip to the City Clerk's Office one morning and a party at the gorgeous home of Irina's aunt and uncle the following afternoon.
These two lovebirds met at work, in the same place that I met them – the same place I held my last day job before quitting to pursue photography full time. It's kind of a magical spot; Irina and Damian are not the first couple to have met, fallen in love, and gotten married after meeting there. In fact, I met the love of MY life there, too! Maybe there's something in the water…
Anyway, there's something special about having the opportunity to document a friend's wedding. I firmly believe that so much of what makes for fantastic wedding photography is the chemistry between me and the couple – it takes two (or three, or in this case four if we count their daughter) to tango! It might be a little less intimidating to have a huge lens pointed in your face when the person behind the lens is someone you know and trust. The connection is already there, and things can only go swimmingly!
Plus, there's the added bonus that it's always fun to see coworkers out of context. "Whoa…we all exist in the outside world."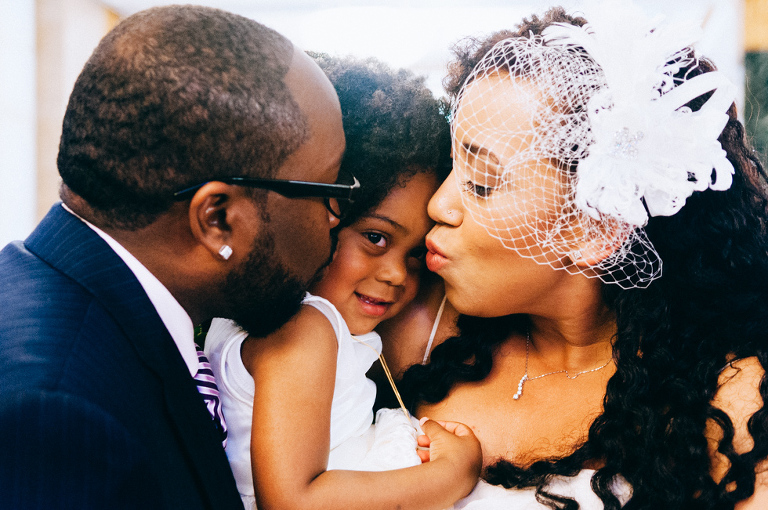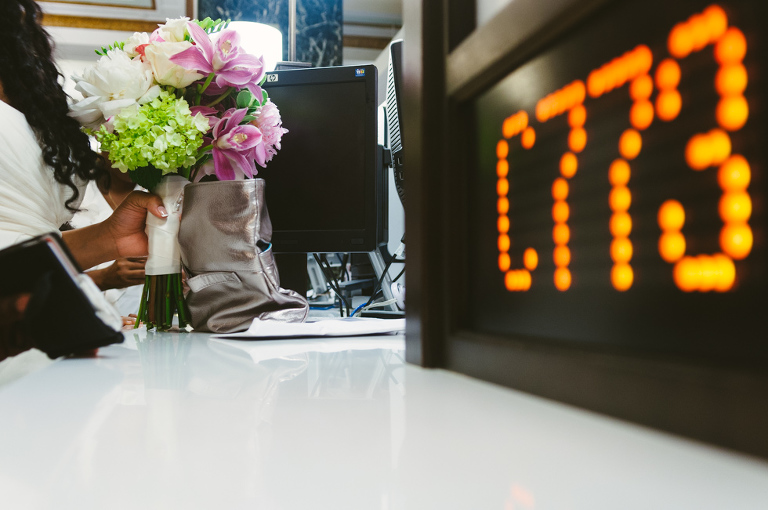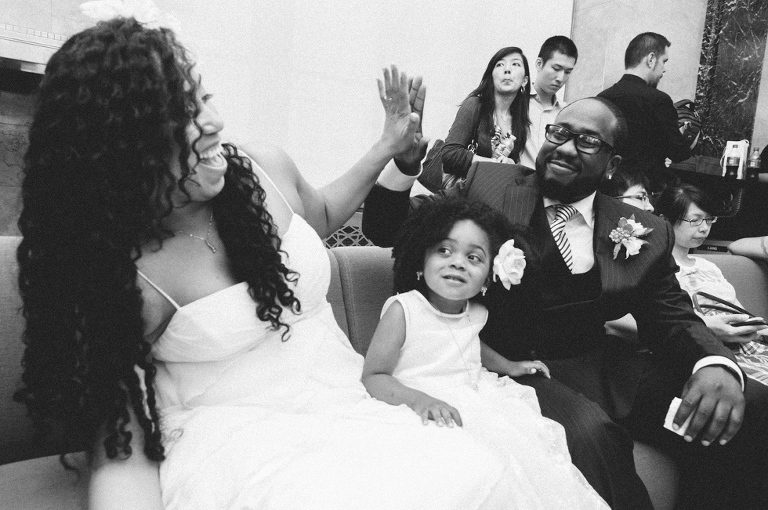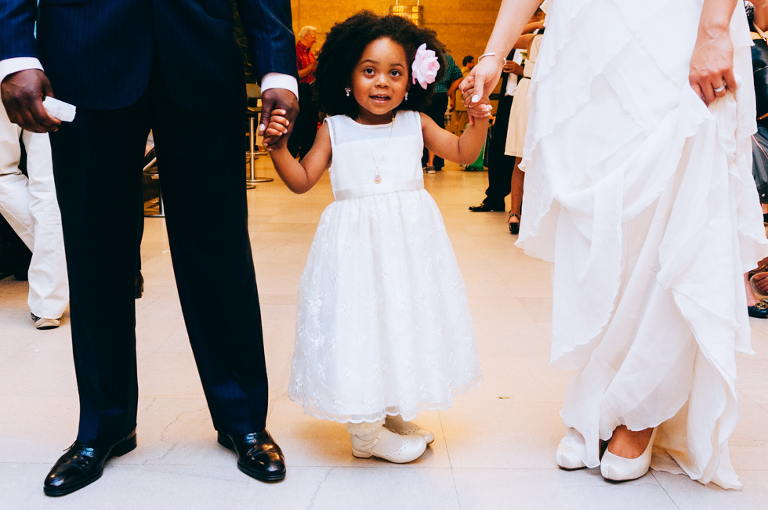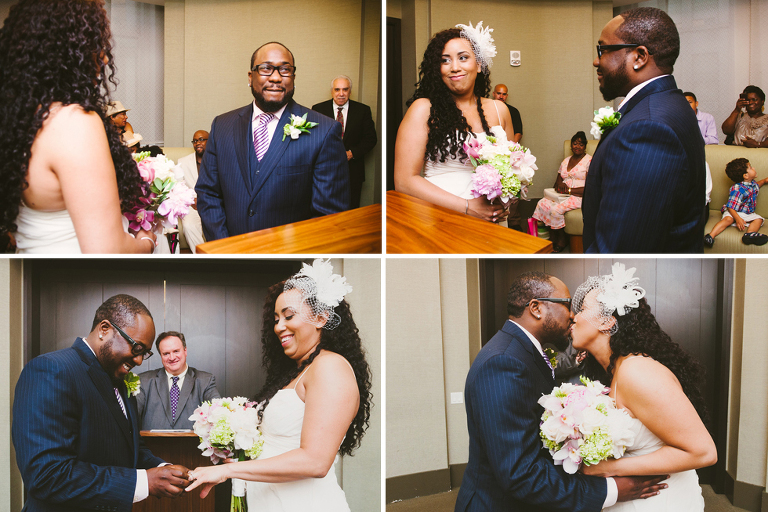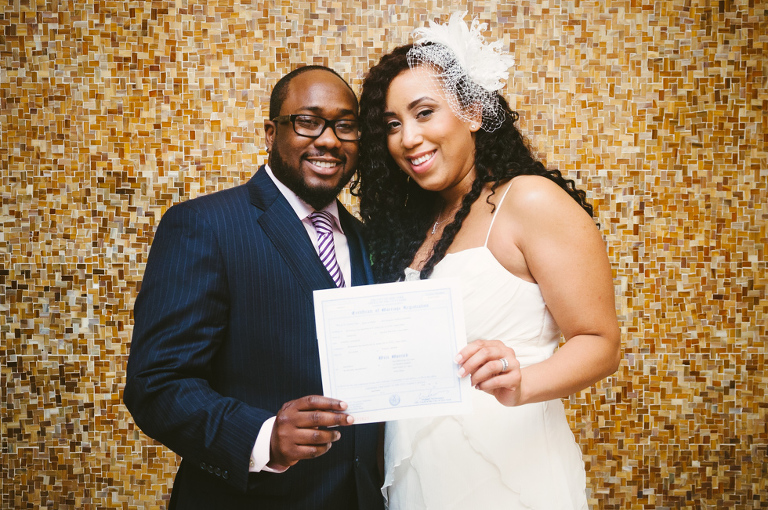 …and the next day…