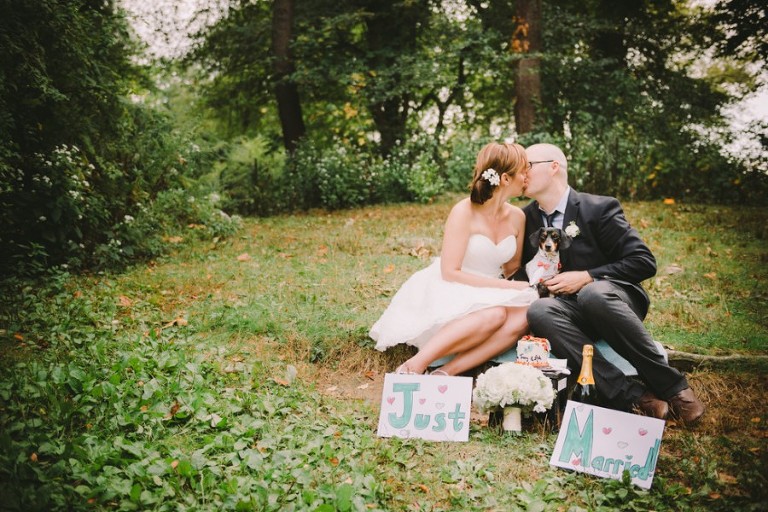 Ash and Tracy are from Australia, and they lived in NYC for two years. A week before they were due to return home, they decided to elope! After a quick ceremony in Central Park witnessed by their beautiful puppy (and the cutest ring bearer of all time) Dasha, we spent the rest of the day taking portraits at some of their favorite spots around the city.
Traveling by foot, yellow cab, subway, and car service, we went on a portrait safari through Manhattan and northern Brooklyn. We made our way through Central Park, before heading down to DUMBO for a stellar view of the Brooklyn and Manhattan bridges, and wrapped up in Williamsburg, home to some of Ash's favorite street art.
BONUS: At the bottom of this post, check out the video that my assistant and Ash shot on his Lomokino 35mm movie camera. So much fun!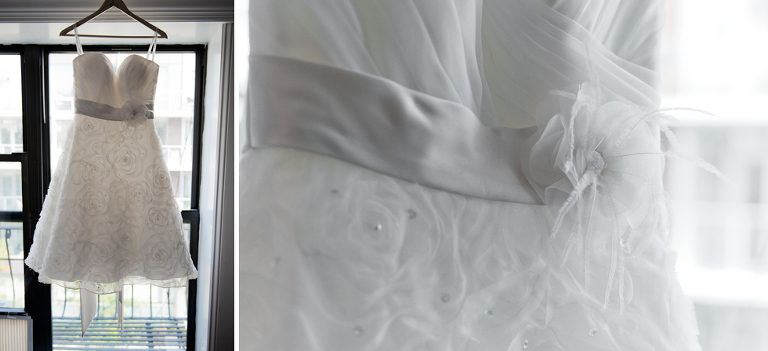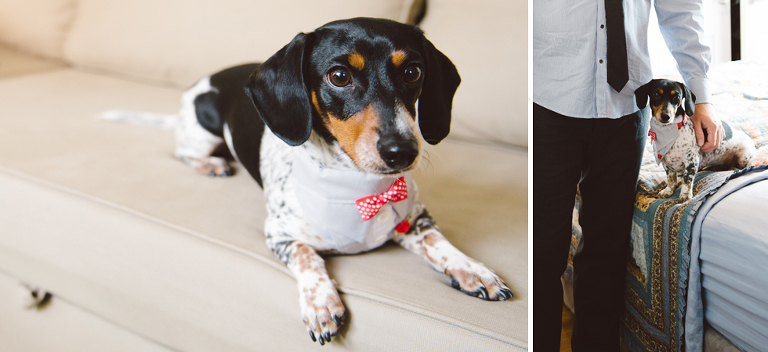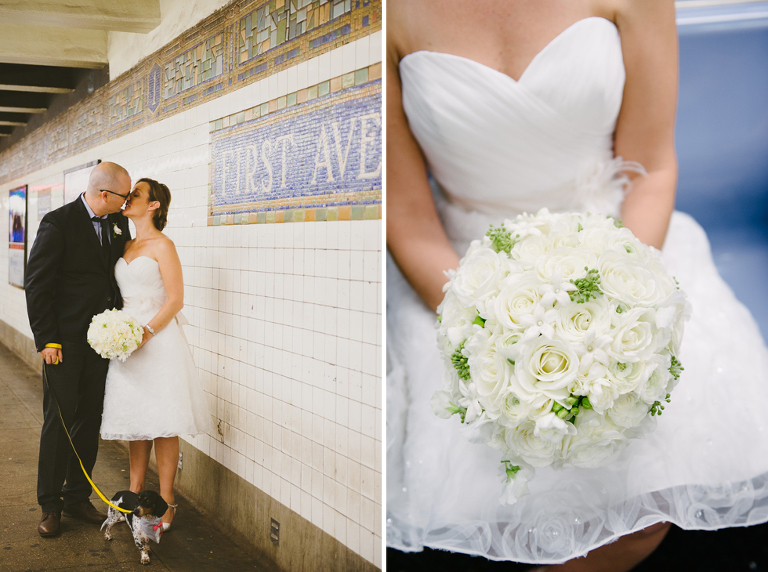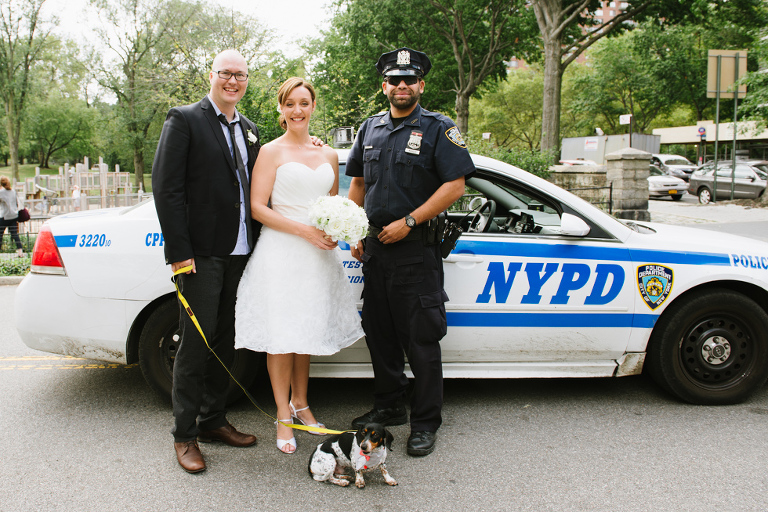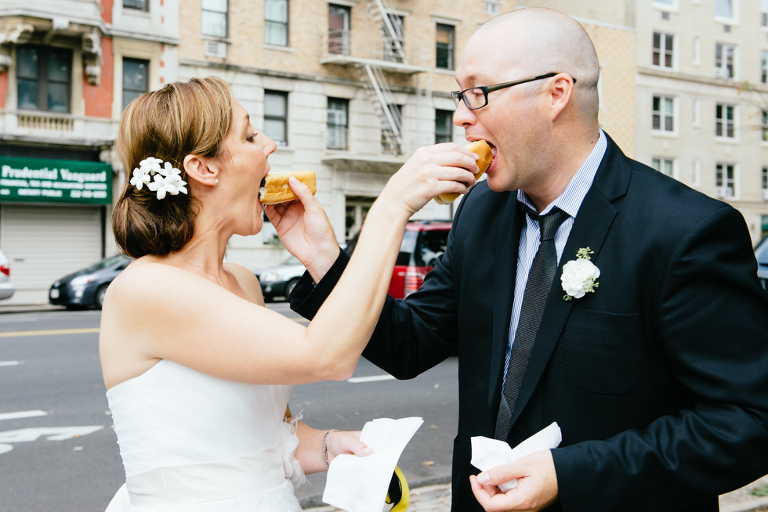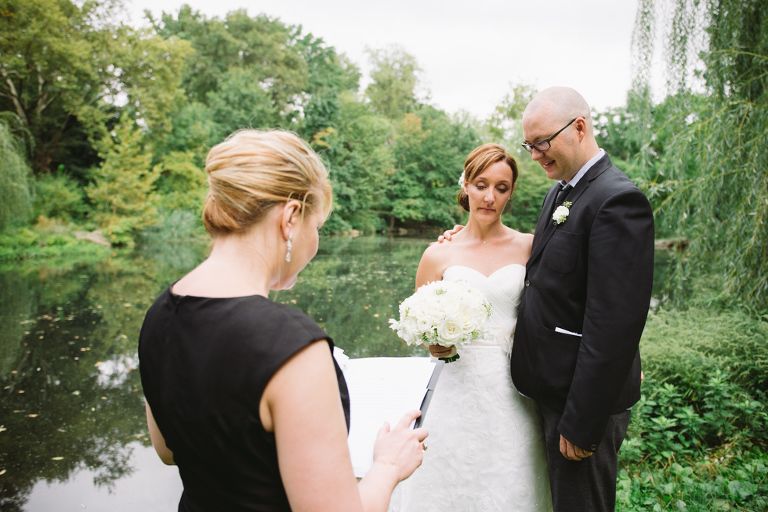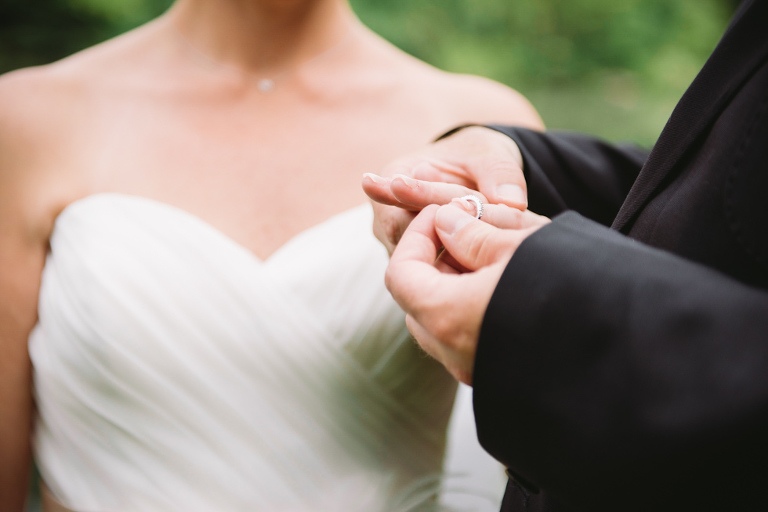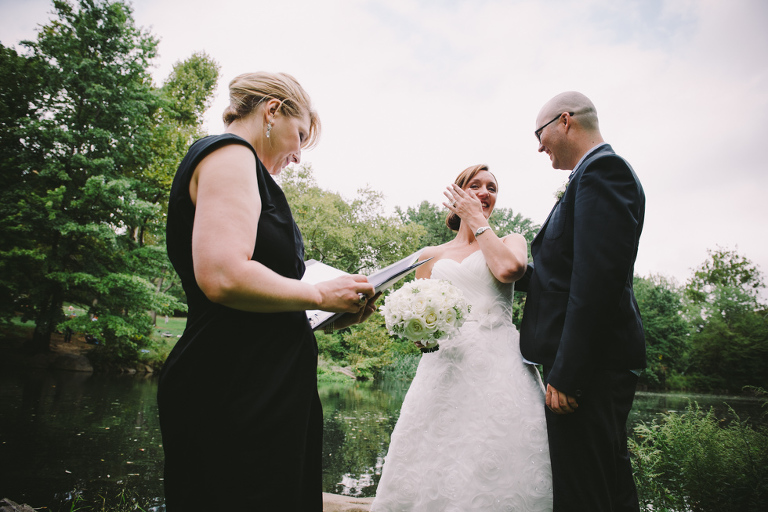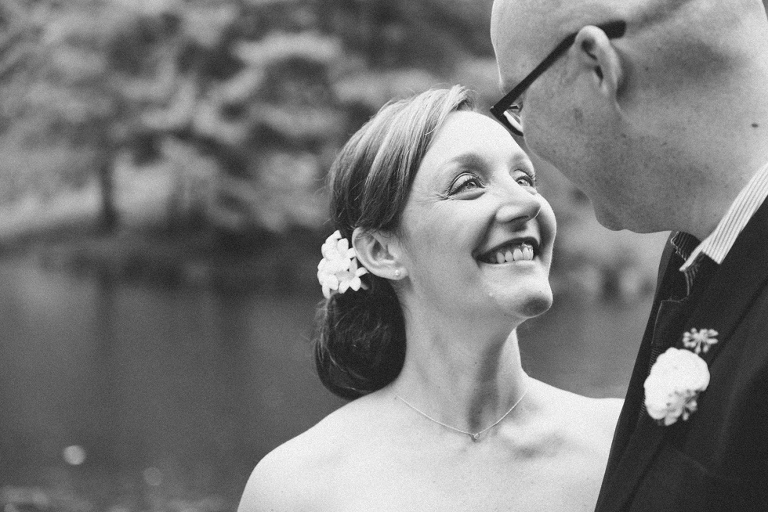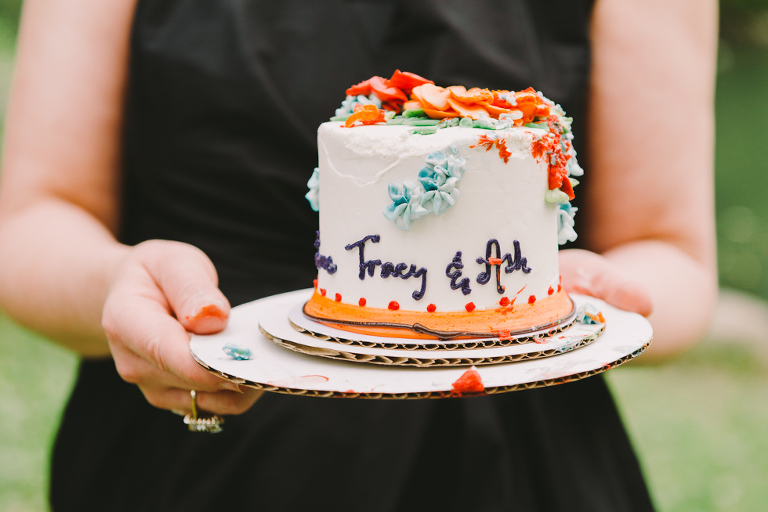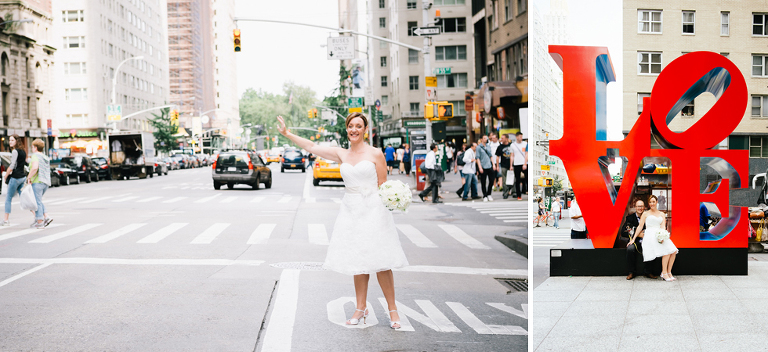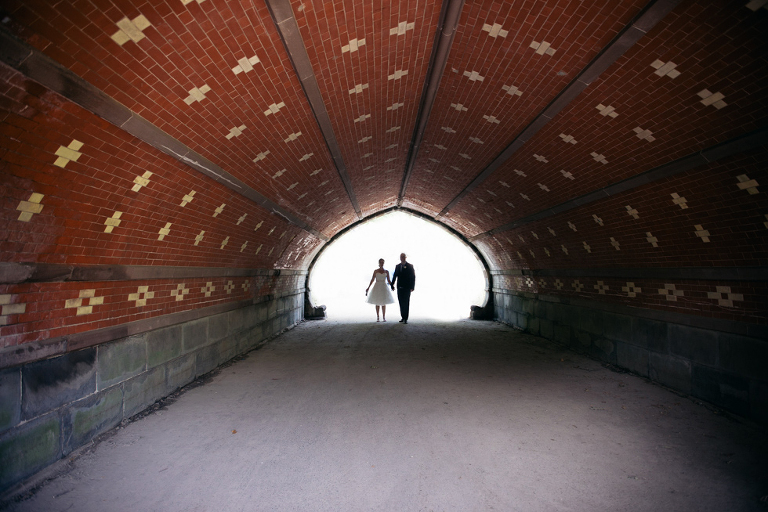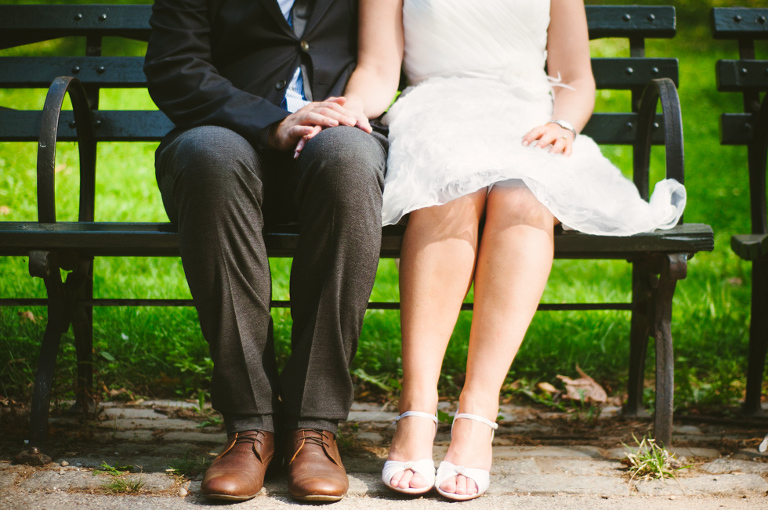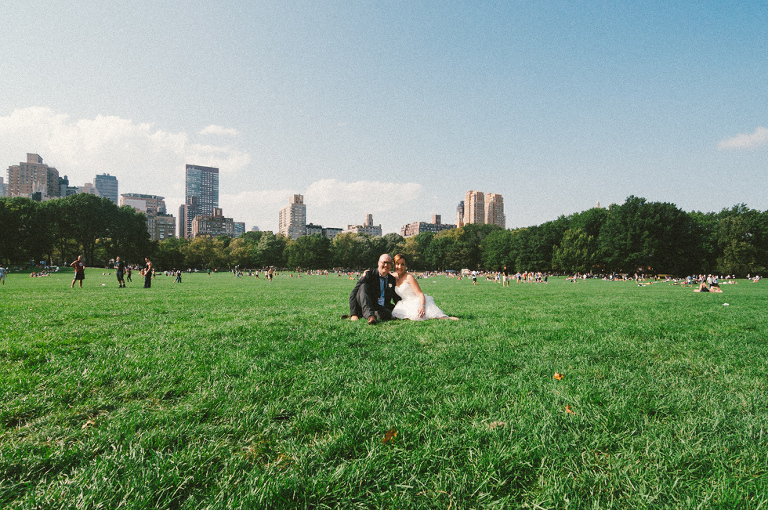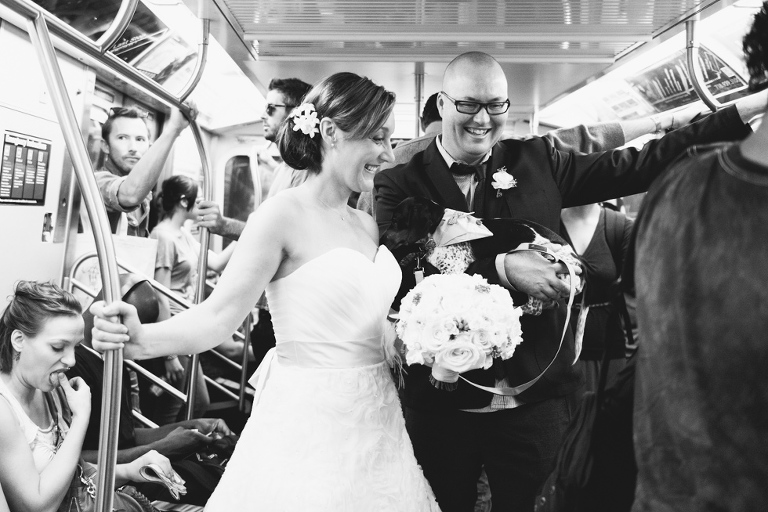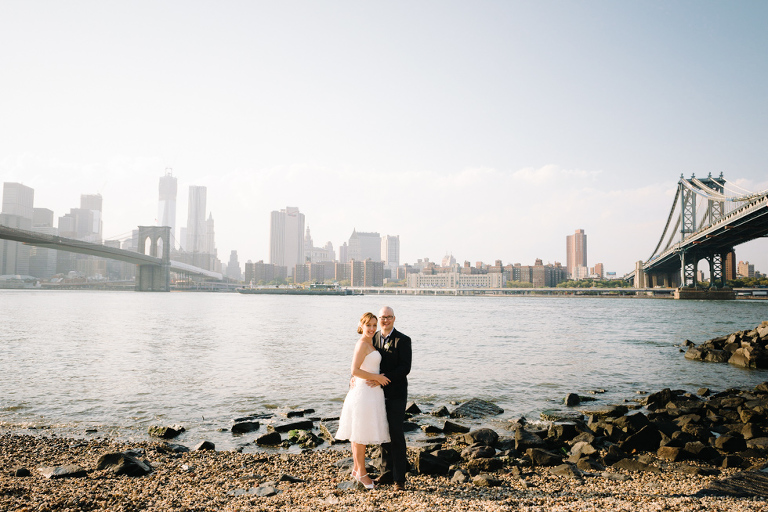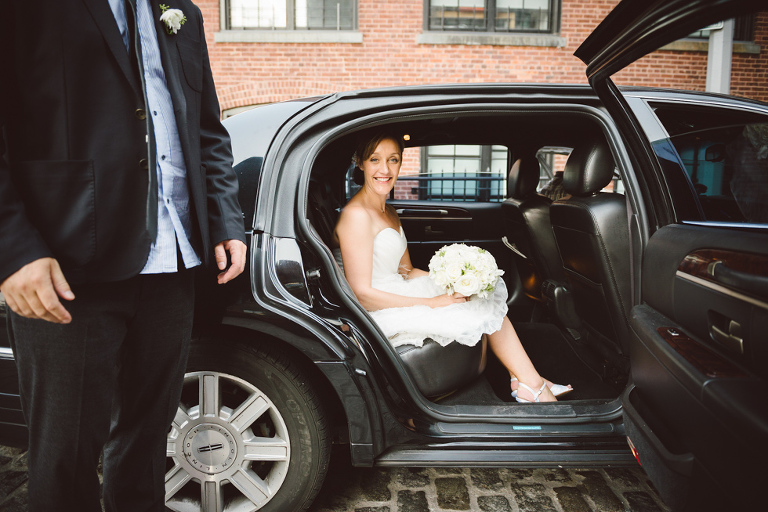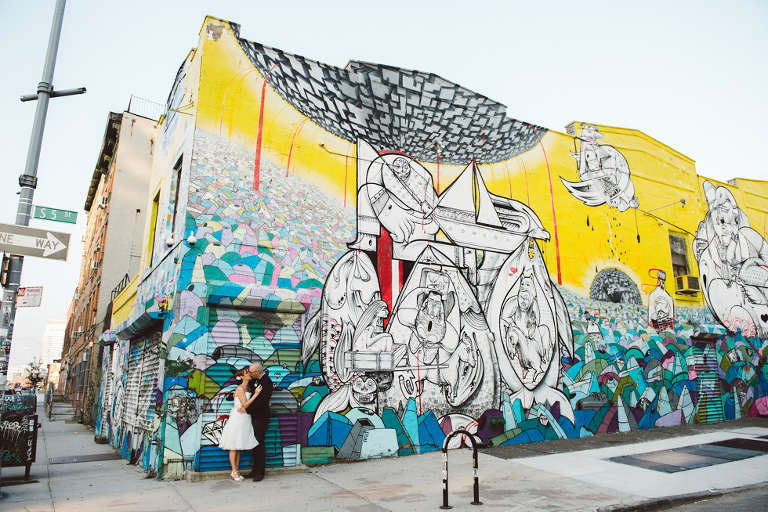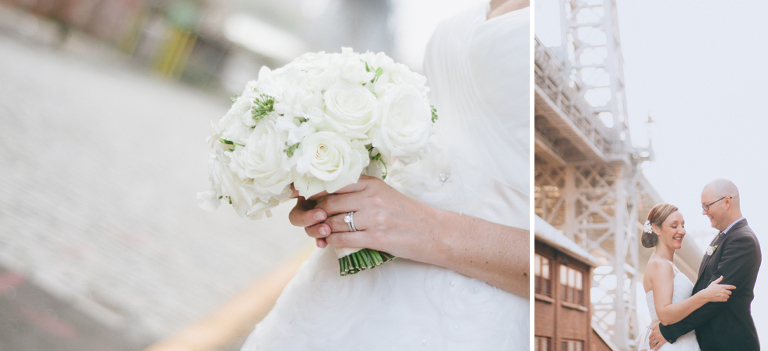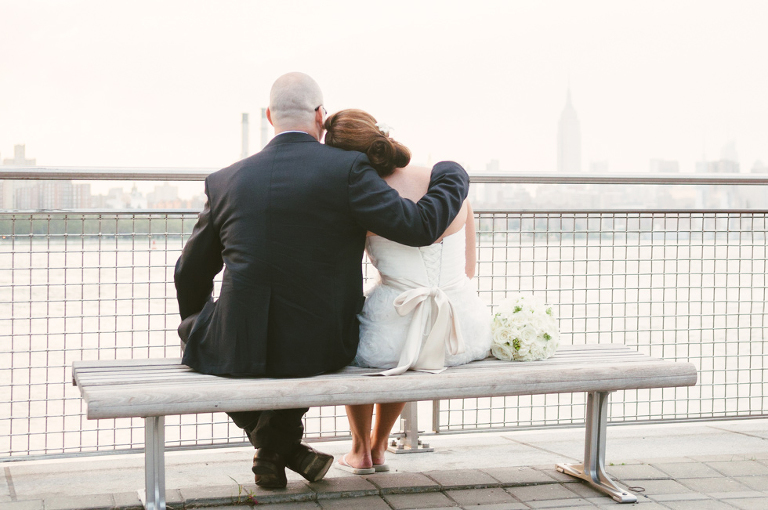 …and the video! Thanks for sharing, Ash!